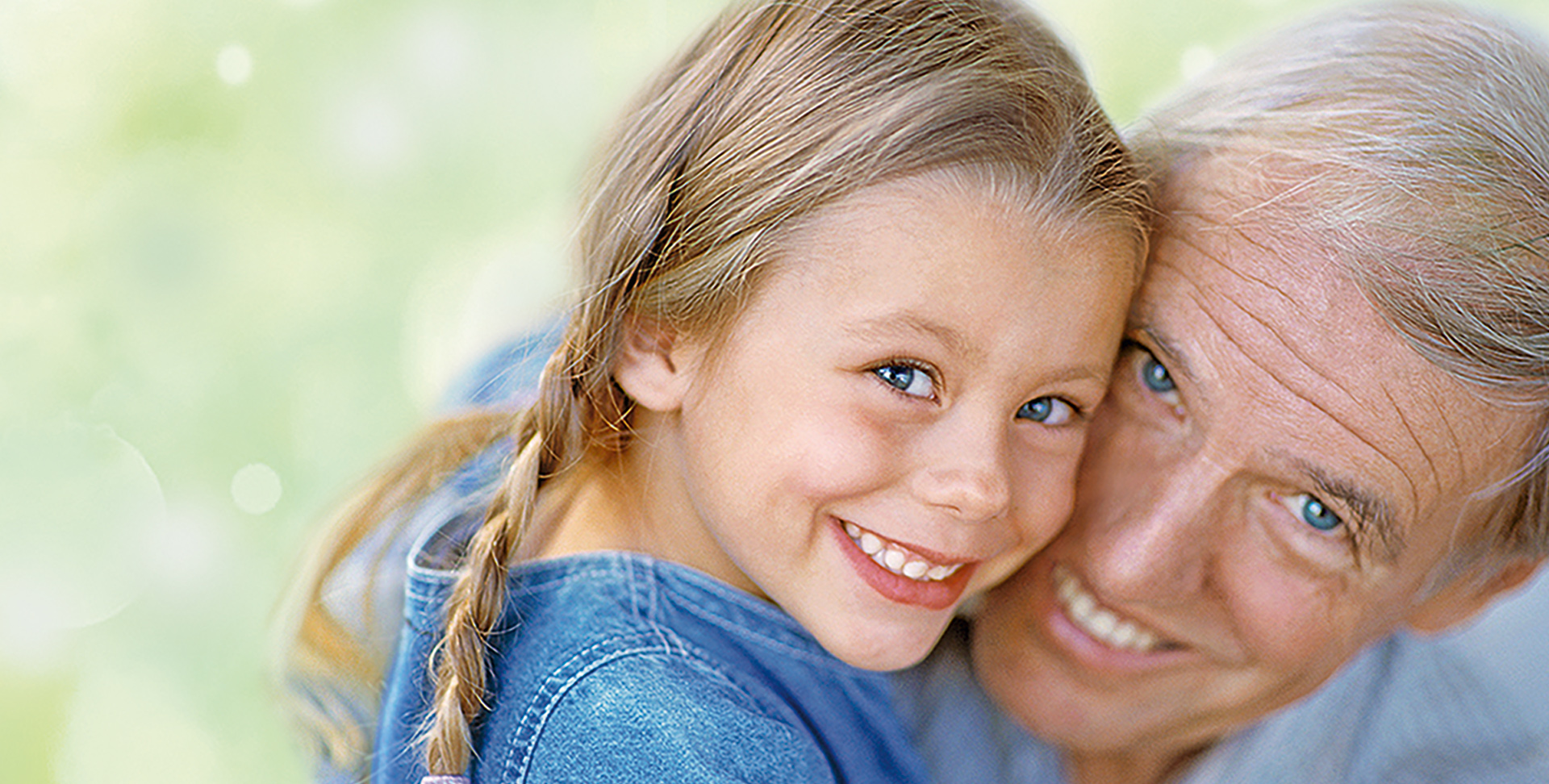 The Power of Design
supports your Wellbeing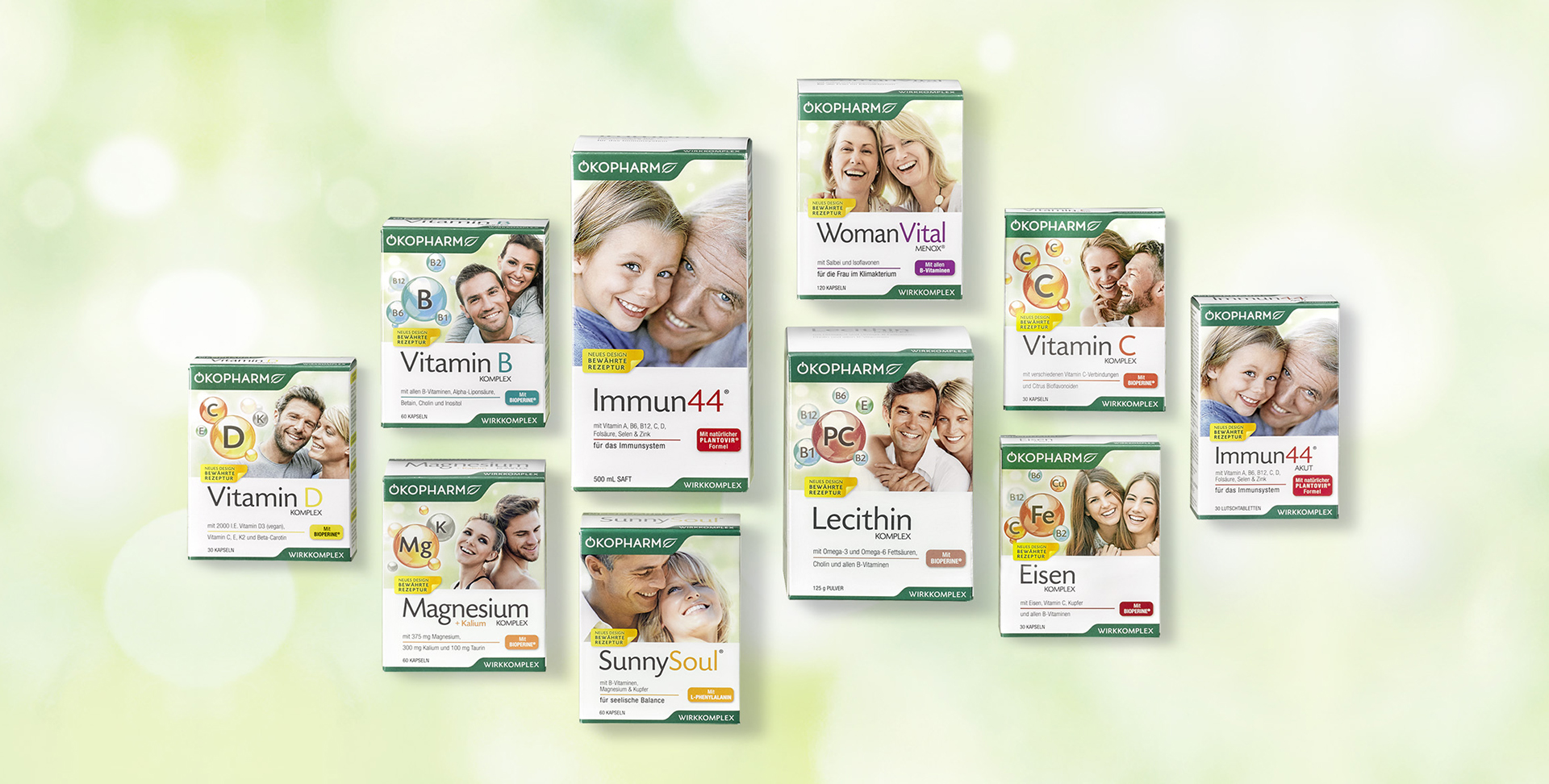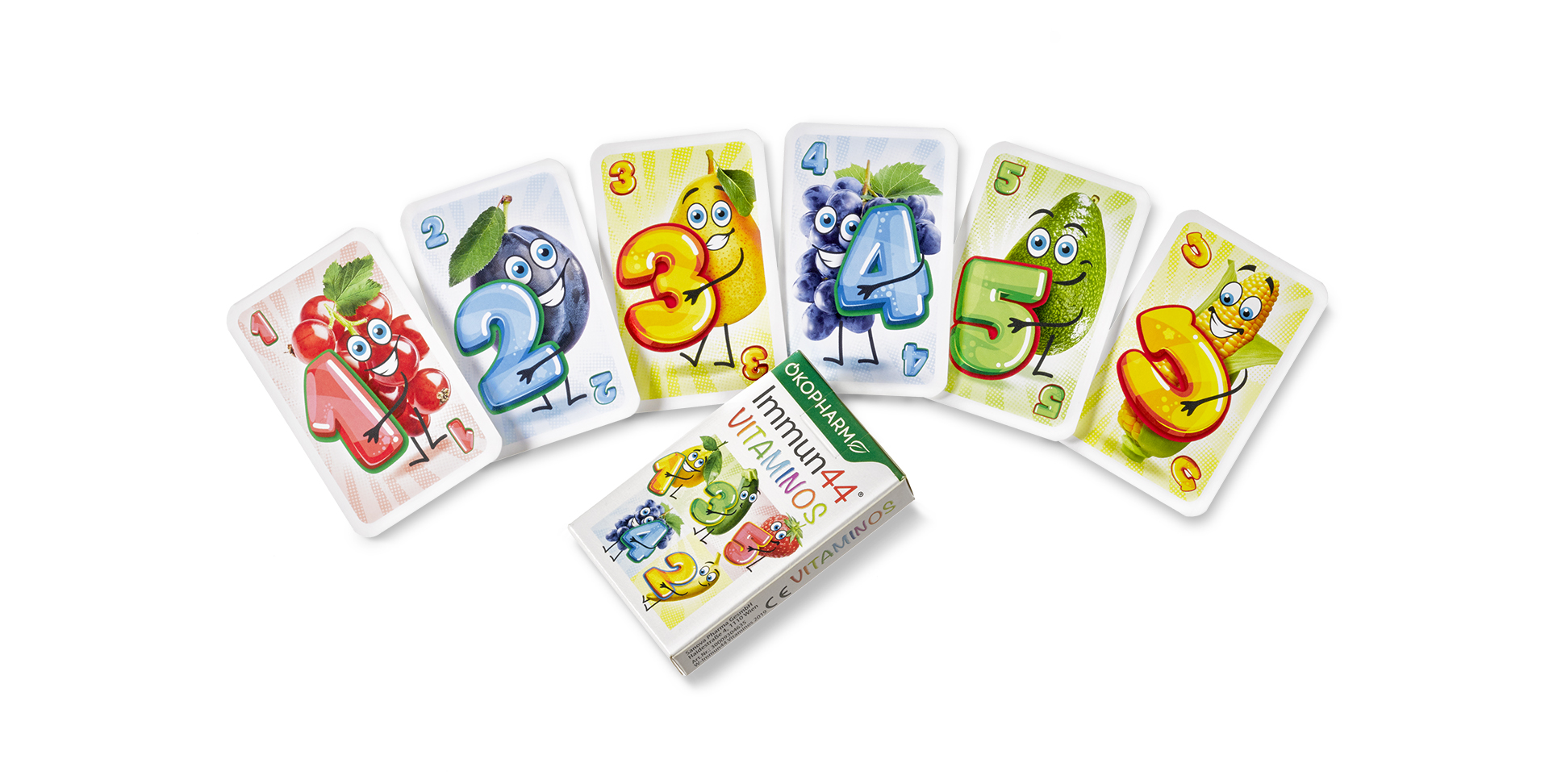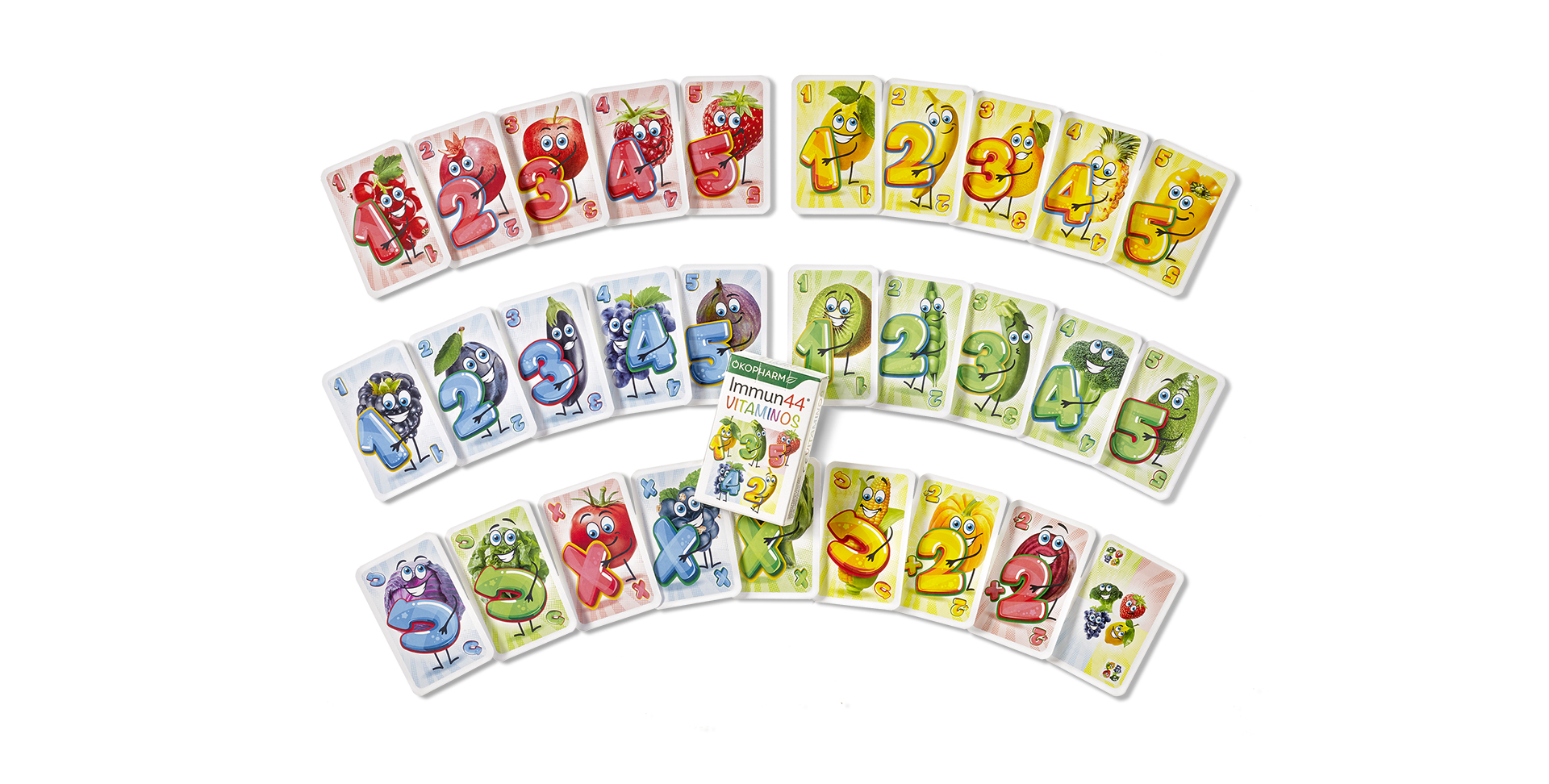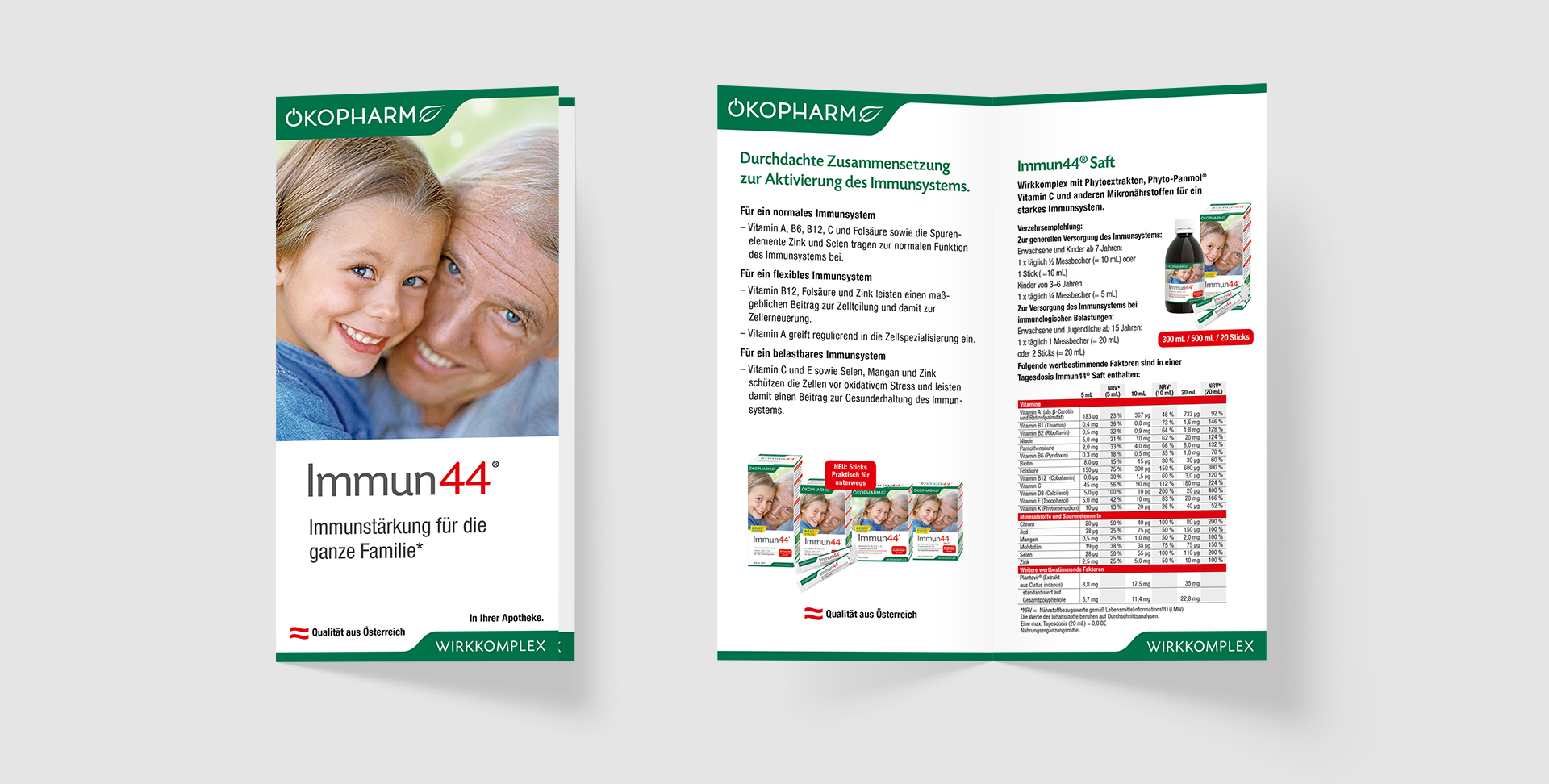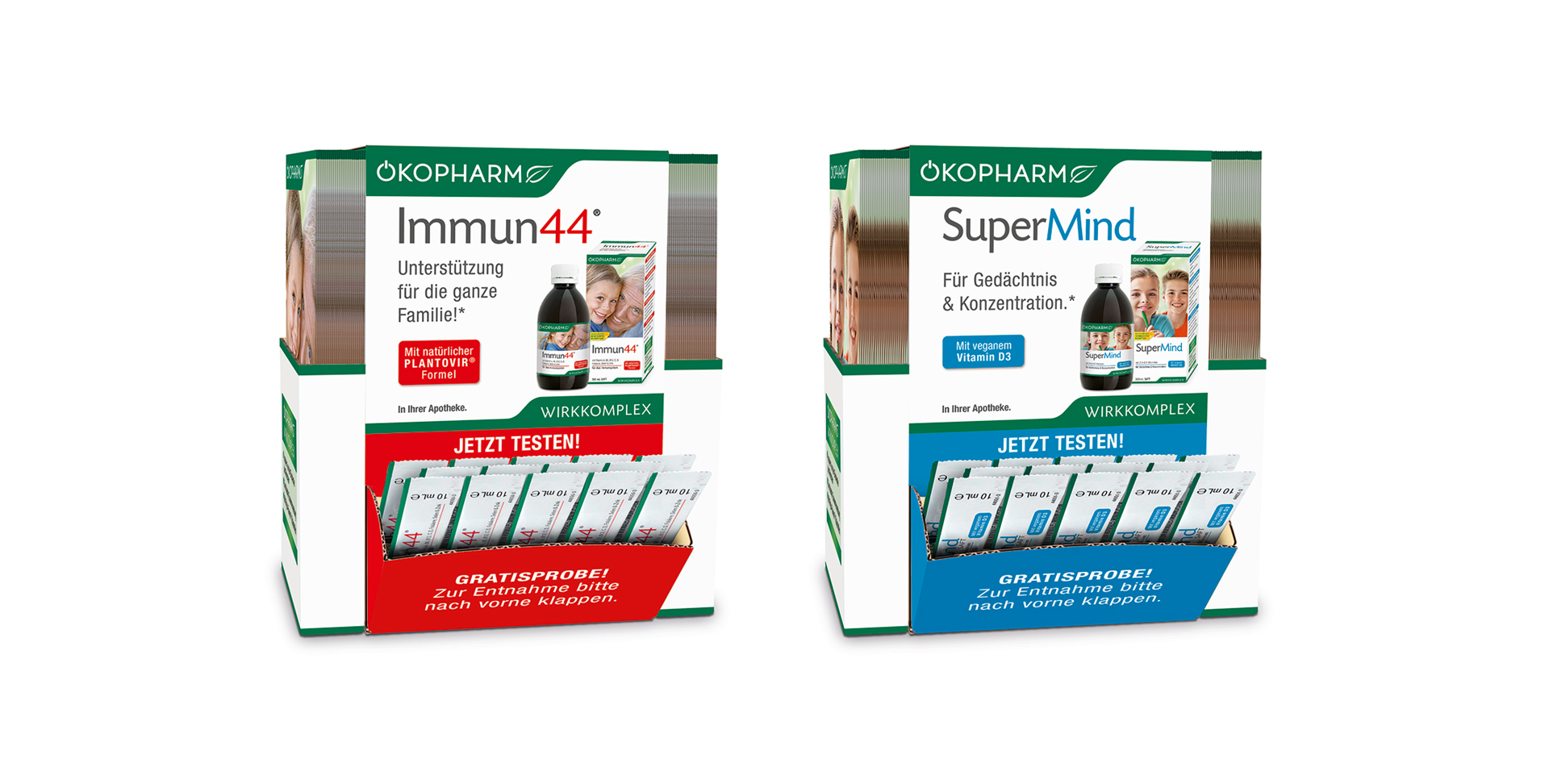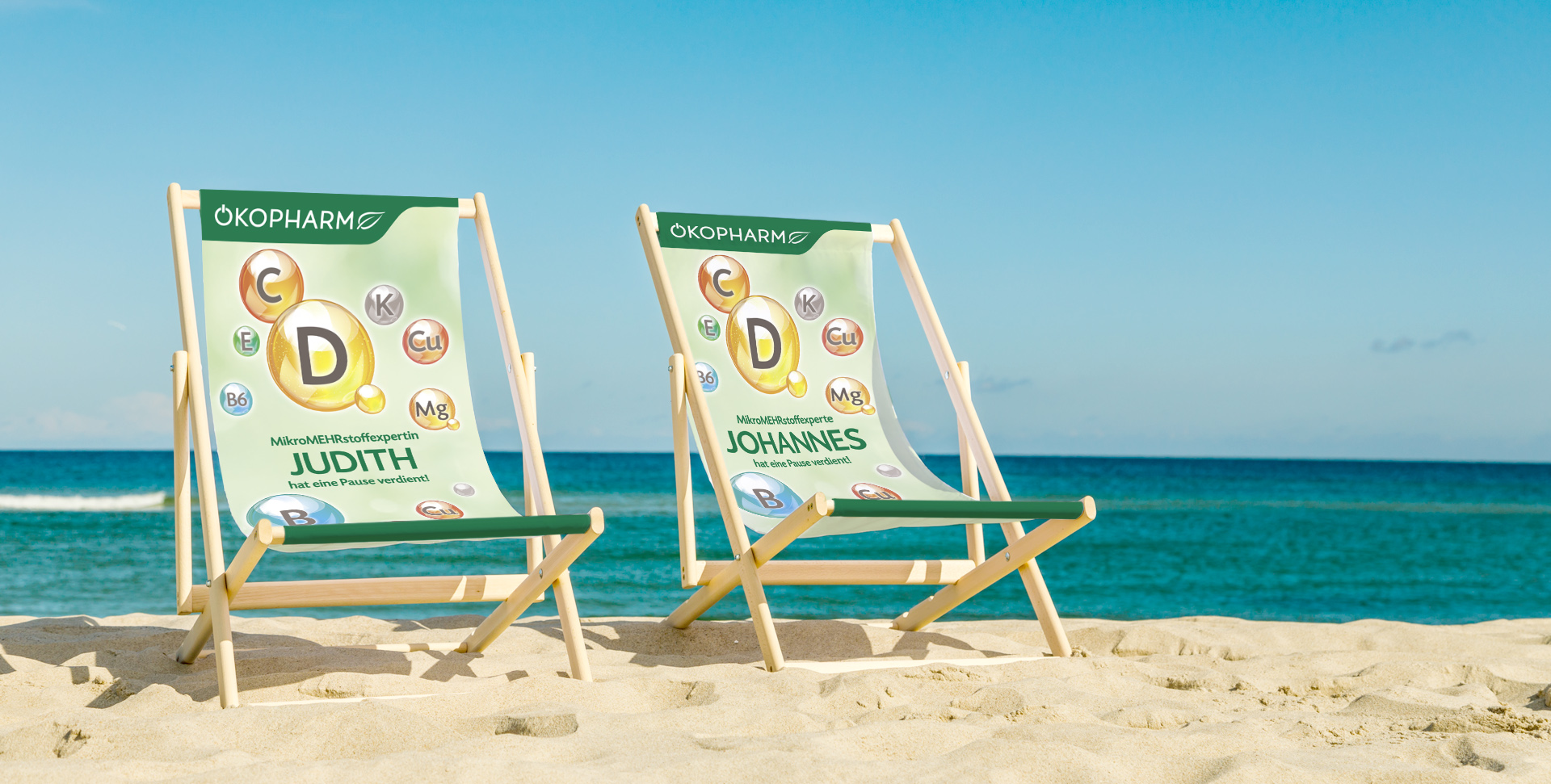 Neue Dachmarke und
15 Produktmarken mit 40 Artikeln darunter zu kreieren, schaffen in dieser Qualität sicher nicht viele Agenturen. Mark & Mark stemmte diese Monsteraufgabe bravourös! Das äußerst positive Feedback der Apotheken auf die neue Packungslinie bestätigte mir, die absolut richtige Agentur gewählt zu haben.
Fachlich, genauso wie menschlich.
Micaela Husny, Marketingleiterin Ökopharm