V like VIVA sets on Line Extensions!
19. February 2020
After the hugely successful launch of the VIVA Ice Coffees we designed, VIVA is expanding its product brand line with seven additional product offers. The new Bio Mix bags are now available in four variations. Health-conscious people will also find the new fruit bars in three different flavours on the VIVA shelf. We have already received very positive feedback here.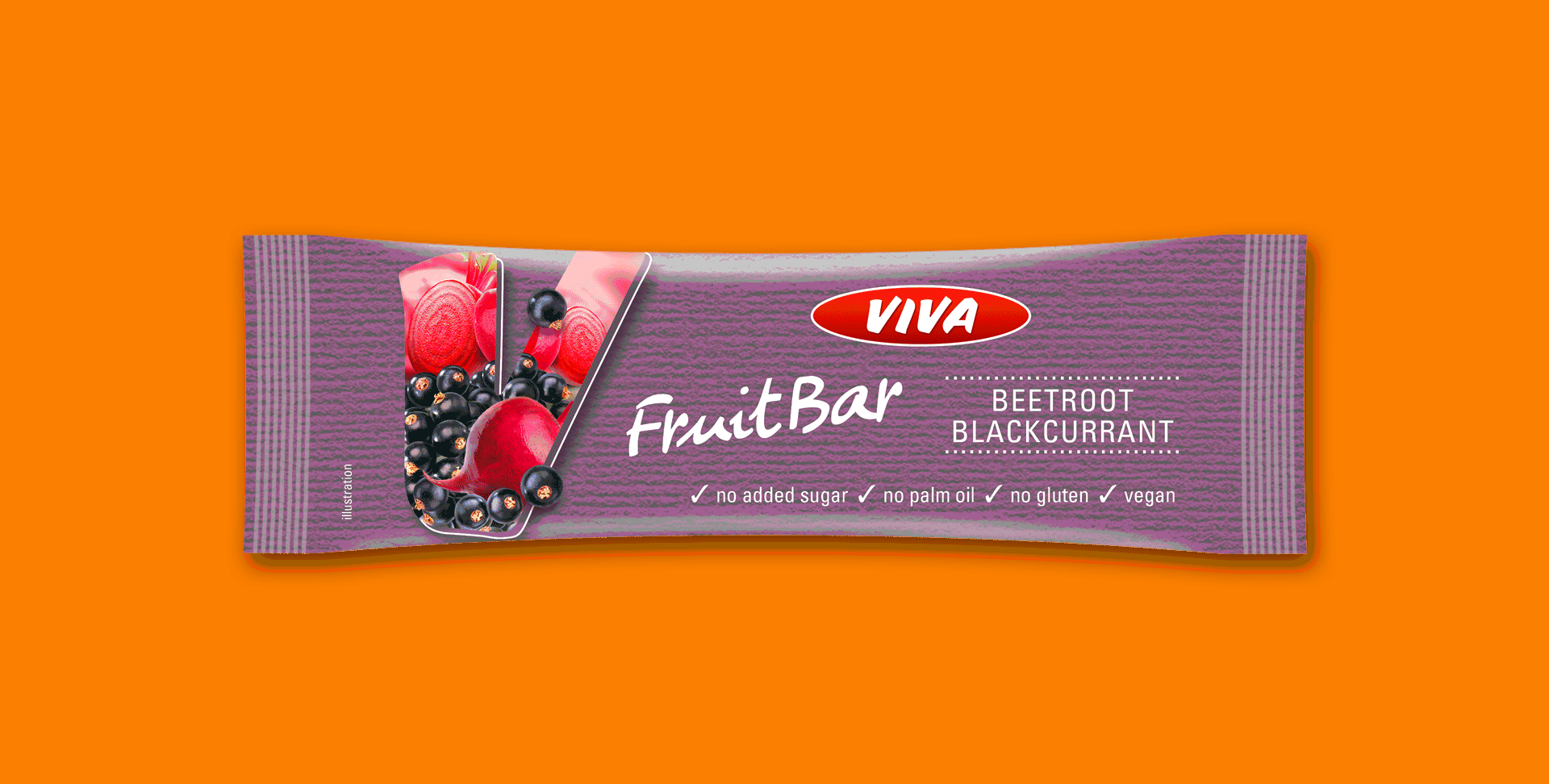 We also designed the extensive POS material for all VIVA shops in Austria and CEE. In general, you could say the V-Line is already a complete success! Vreude does that!