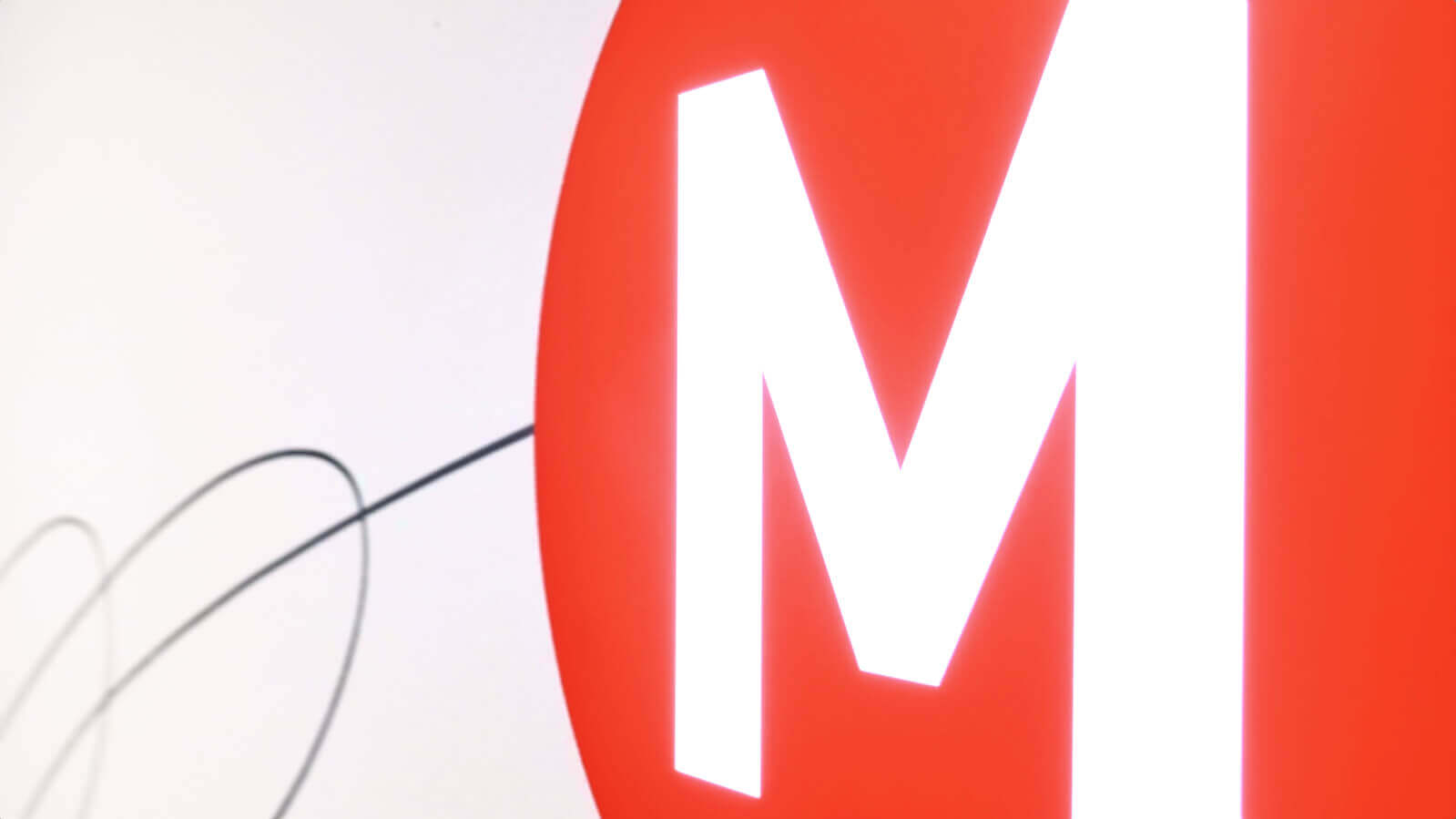 THE POWER OF DESIGN
MARKS THE DIFFERENCE.
John Mark
What the Marks can do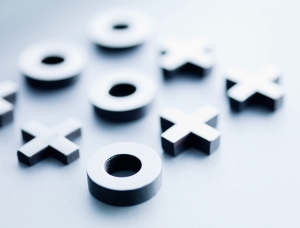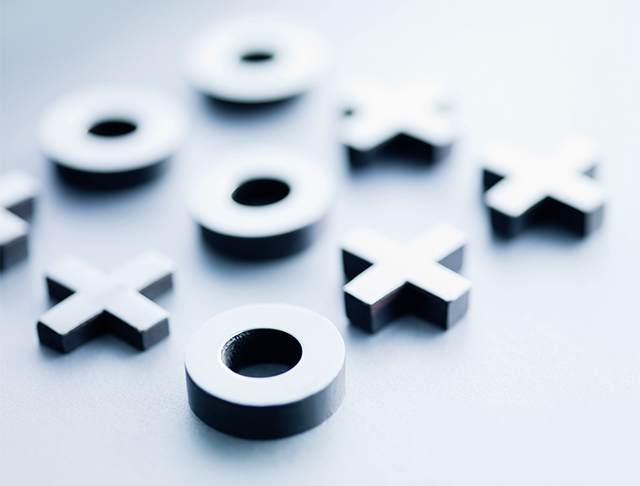 Brand Strategy
Together, we determine what your brand stands for and what its goals are.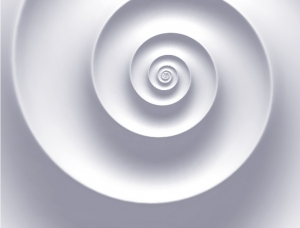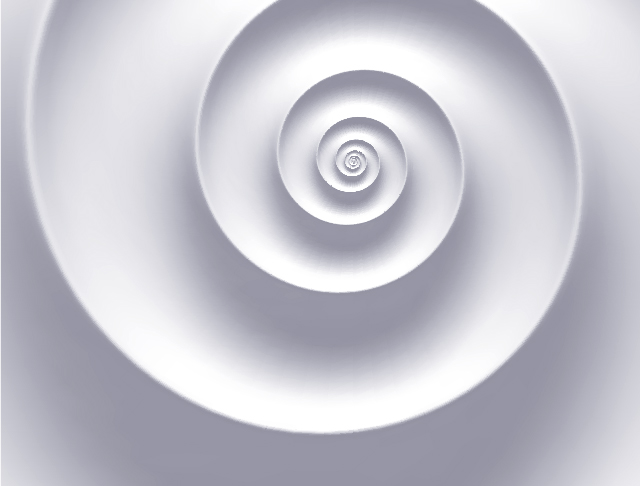 Brand Design
We compress your corporate identity and turn it into a distinctive, unique look.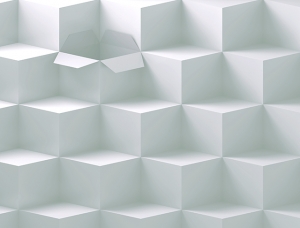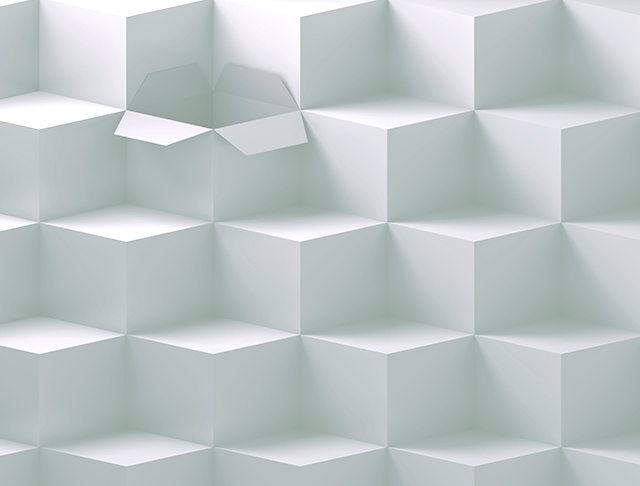 Packaging Design
Packaging is often the most important brand ambassador and closer to people than any other form of advertising.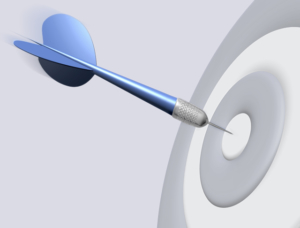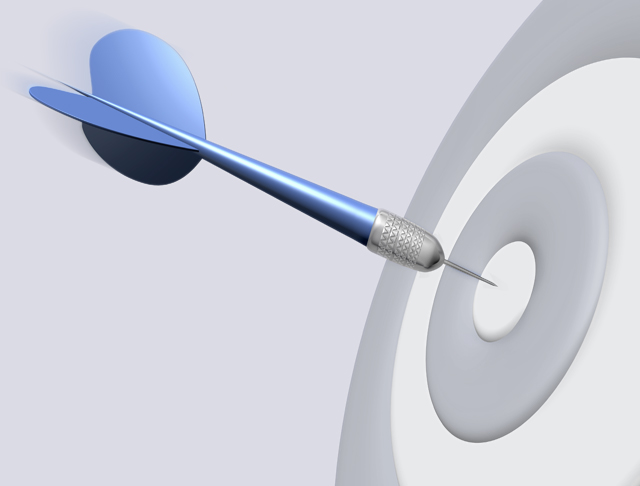 Advertising
We write the script that helps your brand successfully engage in dialogue with your target audiences.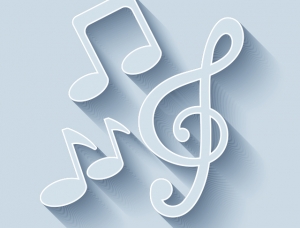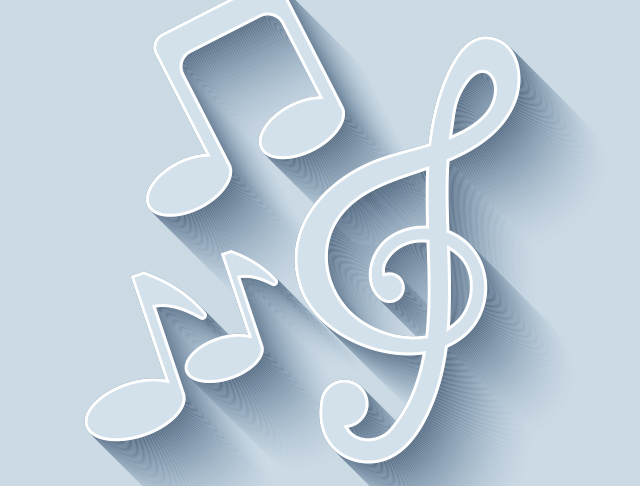 Music
With an extra portion of emotion, we make your brand irresistible.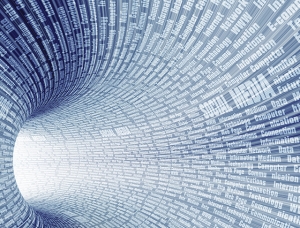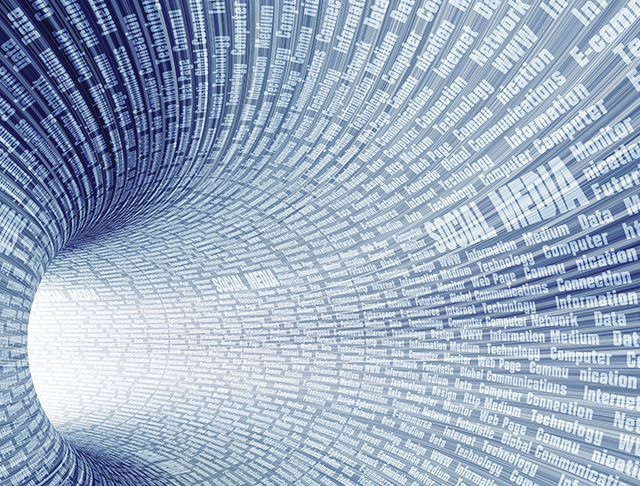 Digital
We have the right network for tangible success in the virtual world. Visit MMC-Agency
What makes the Marks special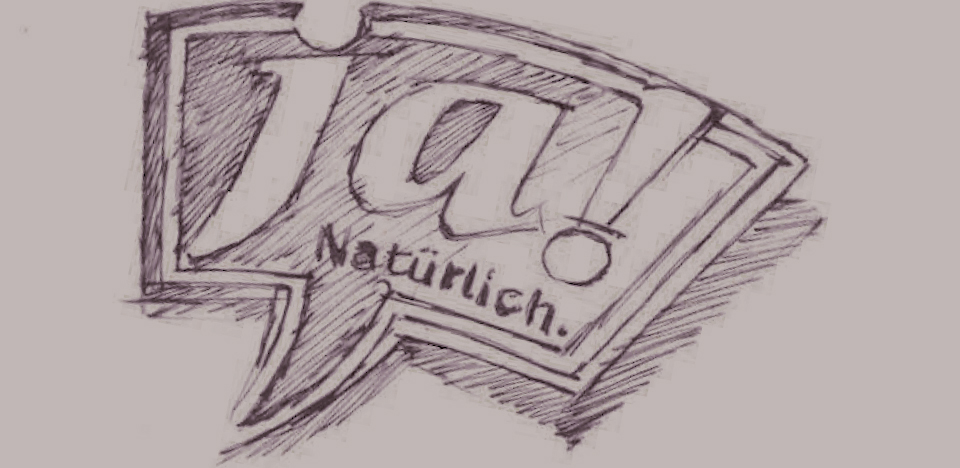 INNOVATION
We develop brands that whole Austria knows and loves.
CONSISTENCY
We accompany and assist brands for decades.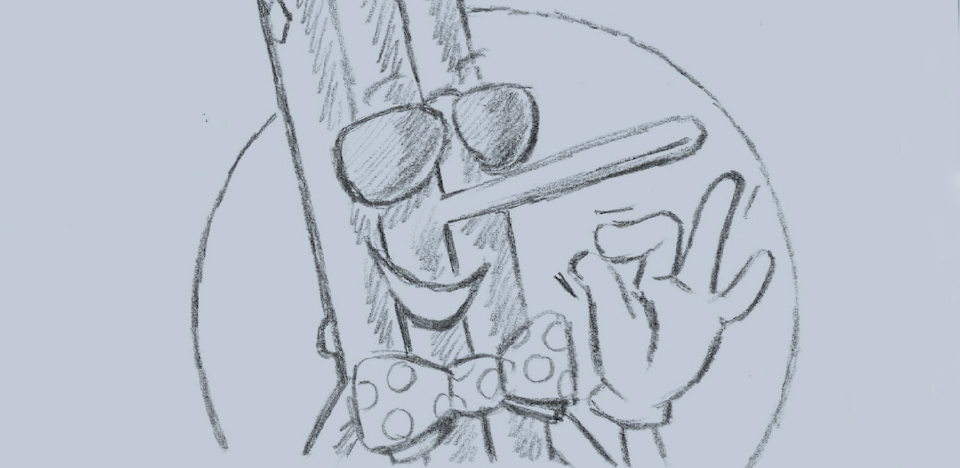 PERSONALITY
We develop brand figures that are memorable forever.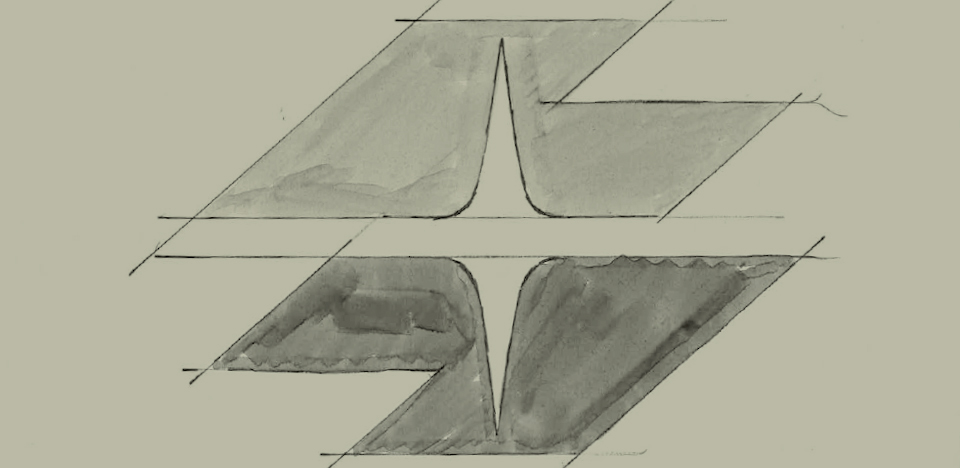 RESPECT
We approach the redesign of traditional brands with great respect and appreciation.
That's what the Marks do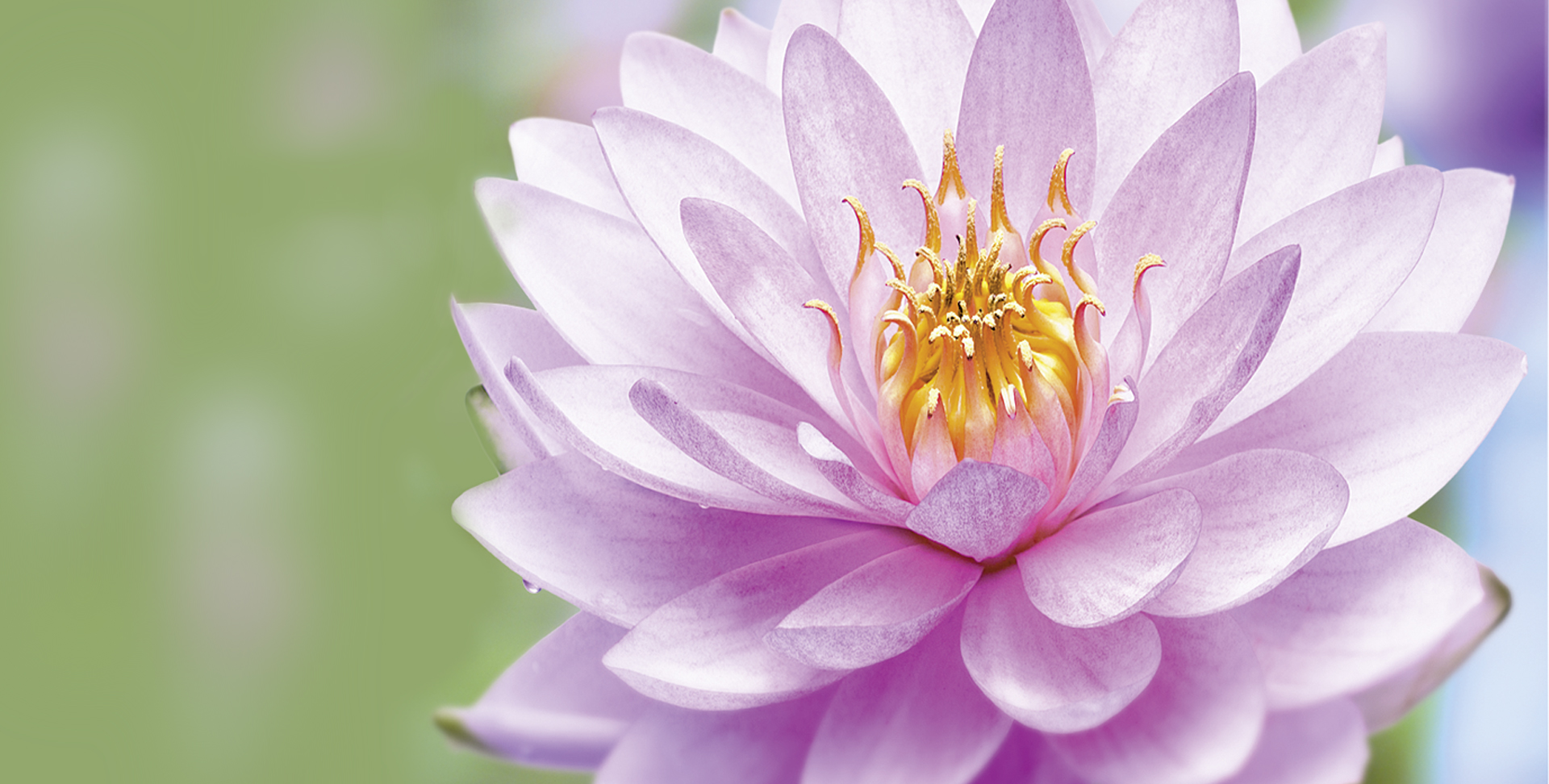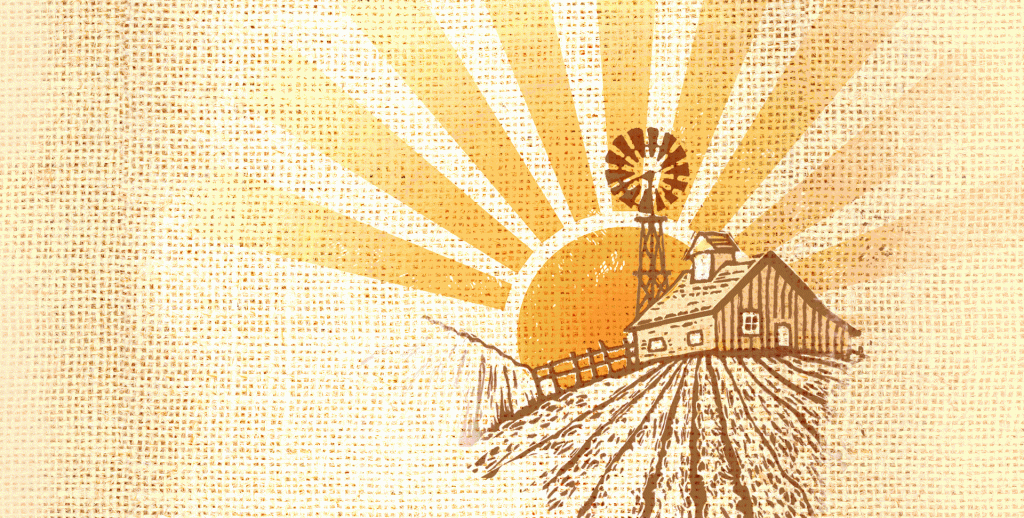 KELLY'S
Brands | Packaging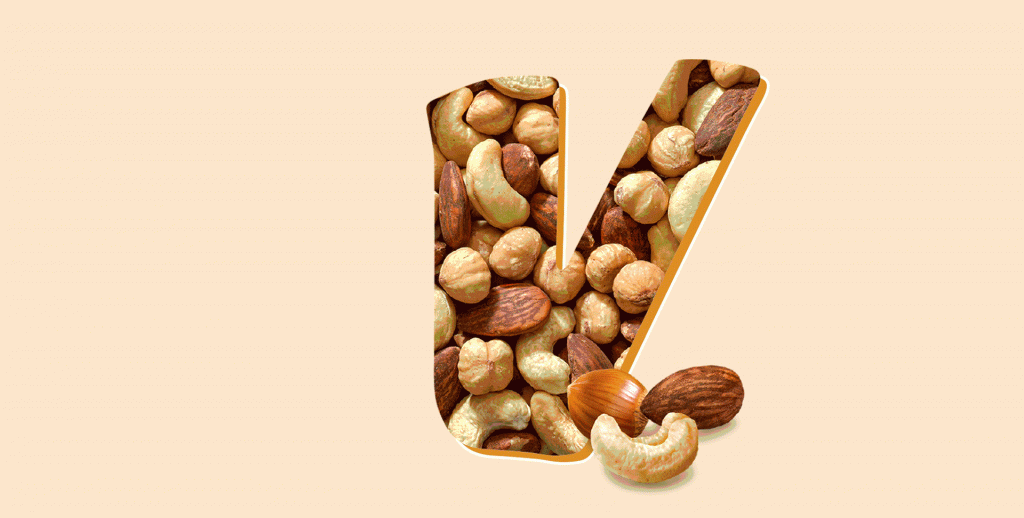 VIVA
Brands | Packaging | Advertising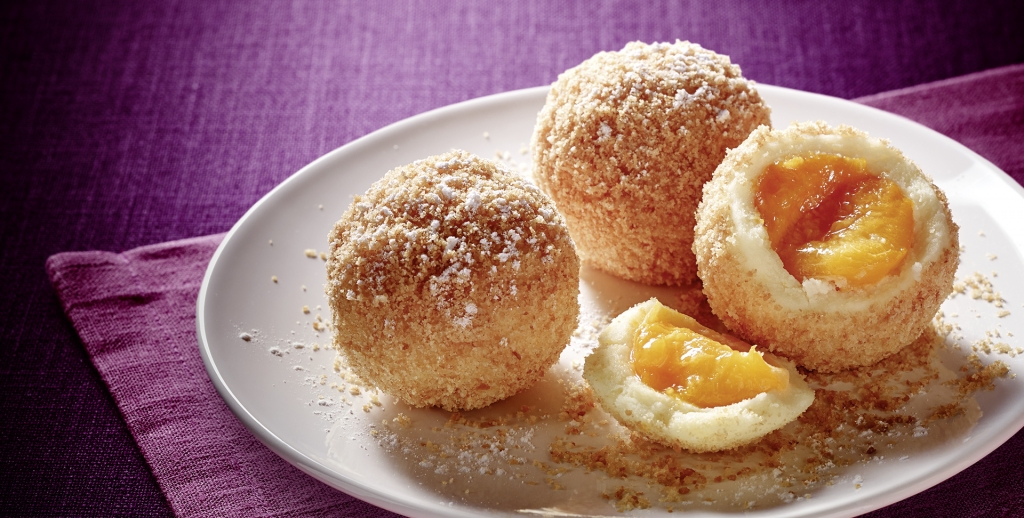 IGLO
Packaging | Sub-Brands