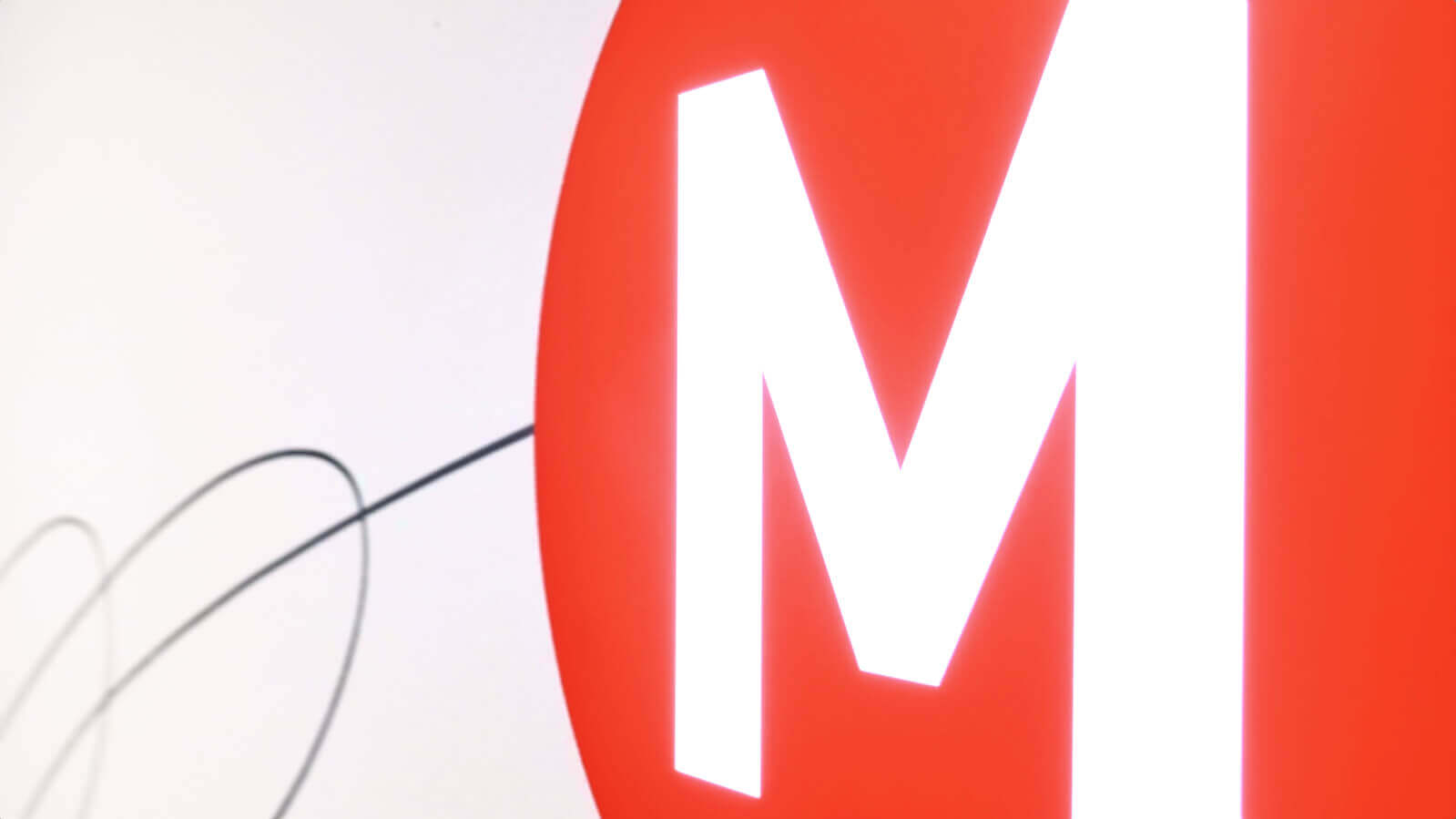 THE POWER OF DESIGN
MARKS THE DIFFERENCE.
John Mark
Das können die Marks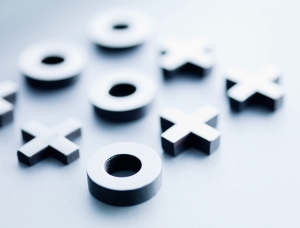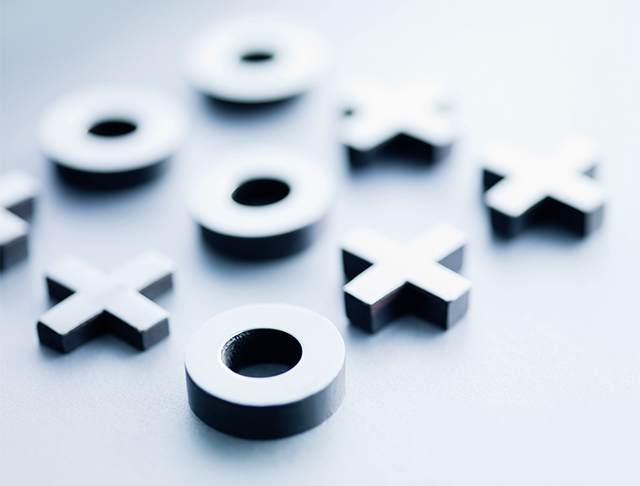 Brand Strategy
Gemeinsam legen wir fest, wofür Ihre Marke steht
und welche Ziele sie verfolgt.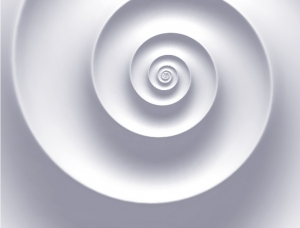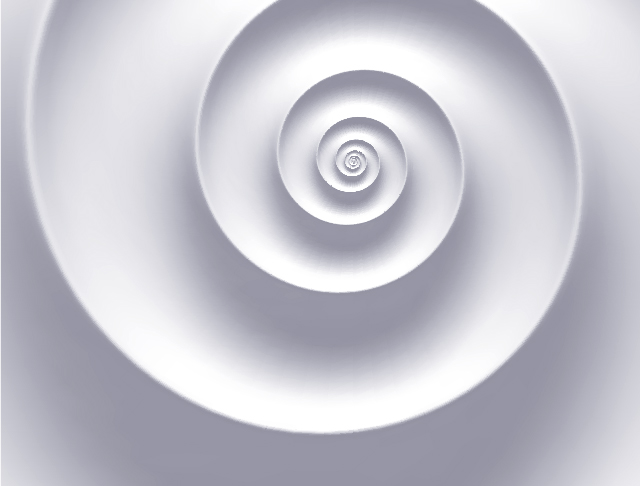 Brand Design
Wir komprimieren Ihre Unternehmensidentität und machen daraus ein unverwechselbares, einzigartiges Erscheinungsbild.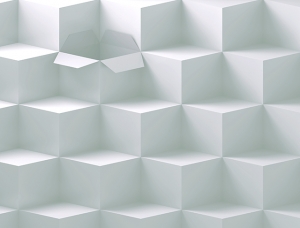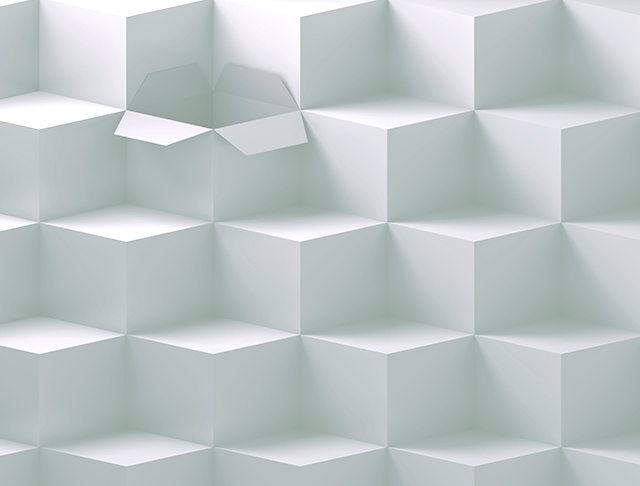 Packaging Design
Verpackungen sind oftmals die wichtigsten Markenbotschafter und näher an den Menschen als alle anderen Werbeformen.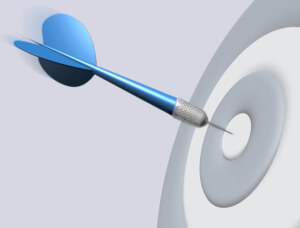 Advertising
Wir schreiben das Drehbuch, das Ihrer Marke hilft, erfolgreich mit Ihren Zielgruppen in Dialog zu treten.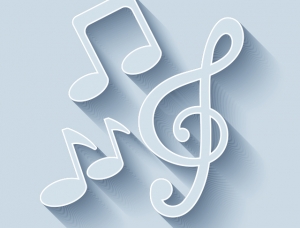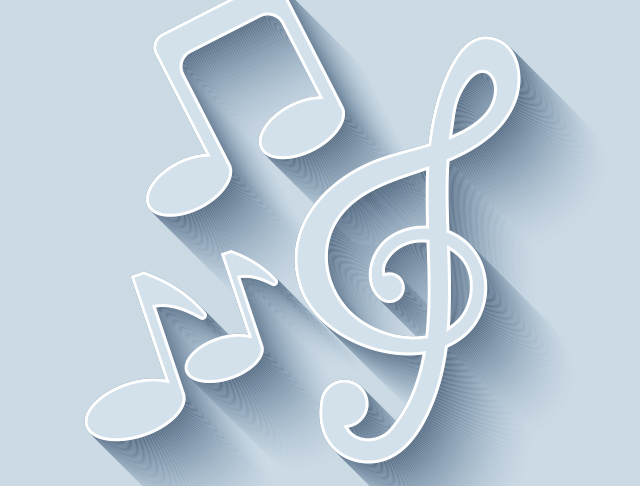 Music
Mit einer Extraportion Emotion machen wir
Ihre Marke unwiderstehlich.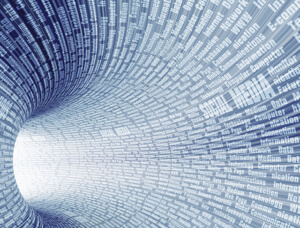 Digital
Wir haben das passende Netzwerk für greifbare Erfolge
in der virtuellen Welt. Hier gehts zur MMCAGENTUR.
Was die Marks besonders macht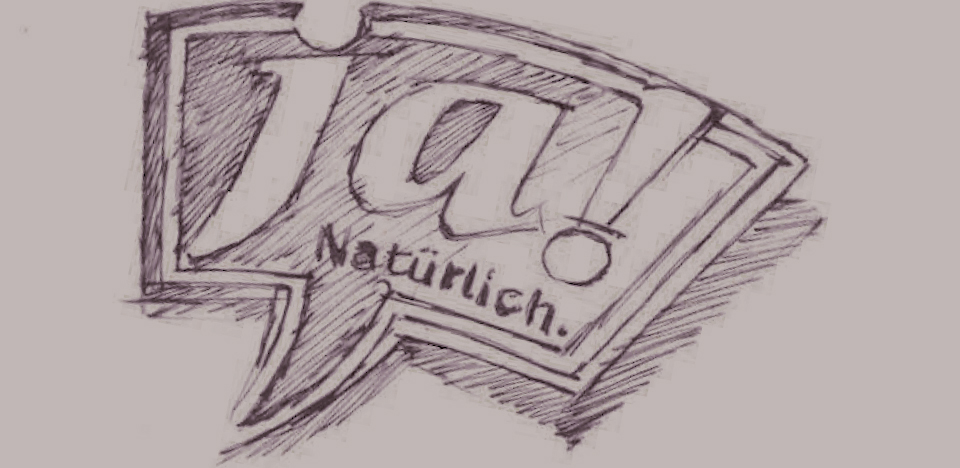 INNOVATIONSKRAFT
Wir entwickeln Marken, die ganz Österreich kennt und liebt.
KONSTANZ
Wir begleiten Erfolgs-Marken über Jahrzehnte.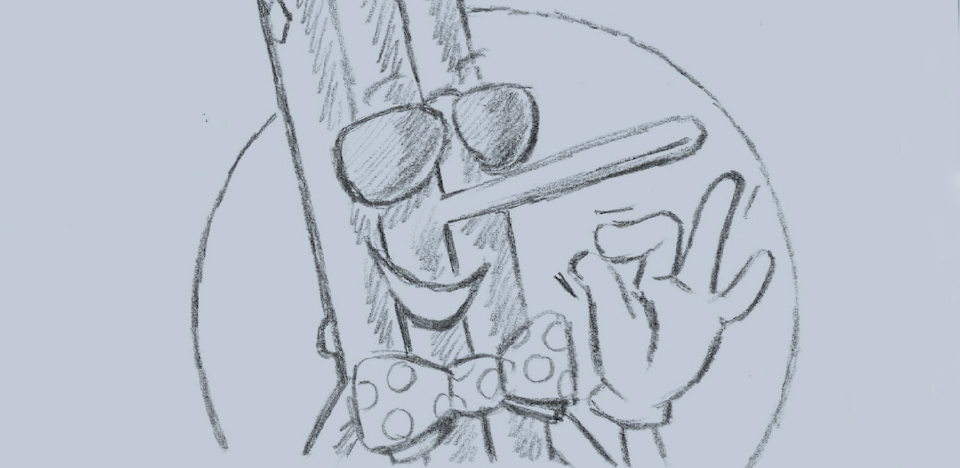 PERSONALITY
Wir entwickeln Markenfiguren, die sich für immer einprägen.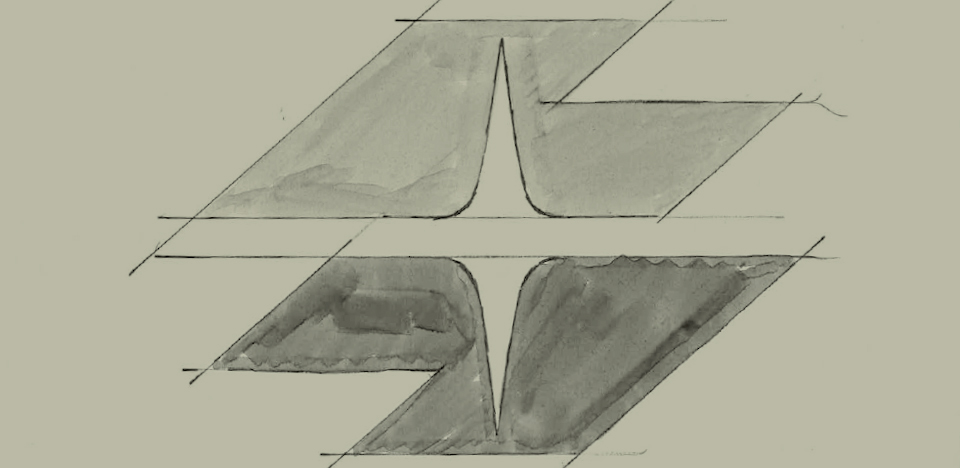 RESPEKT
Wir gehen mit großem Respekt an das Redesign einer etablierten Marke heran.