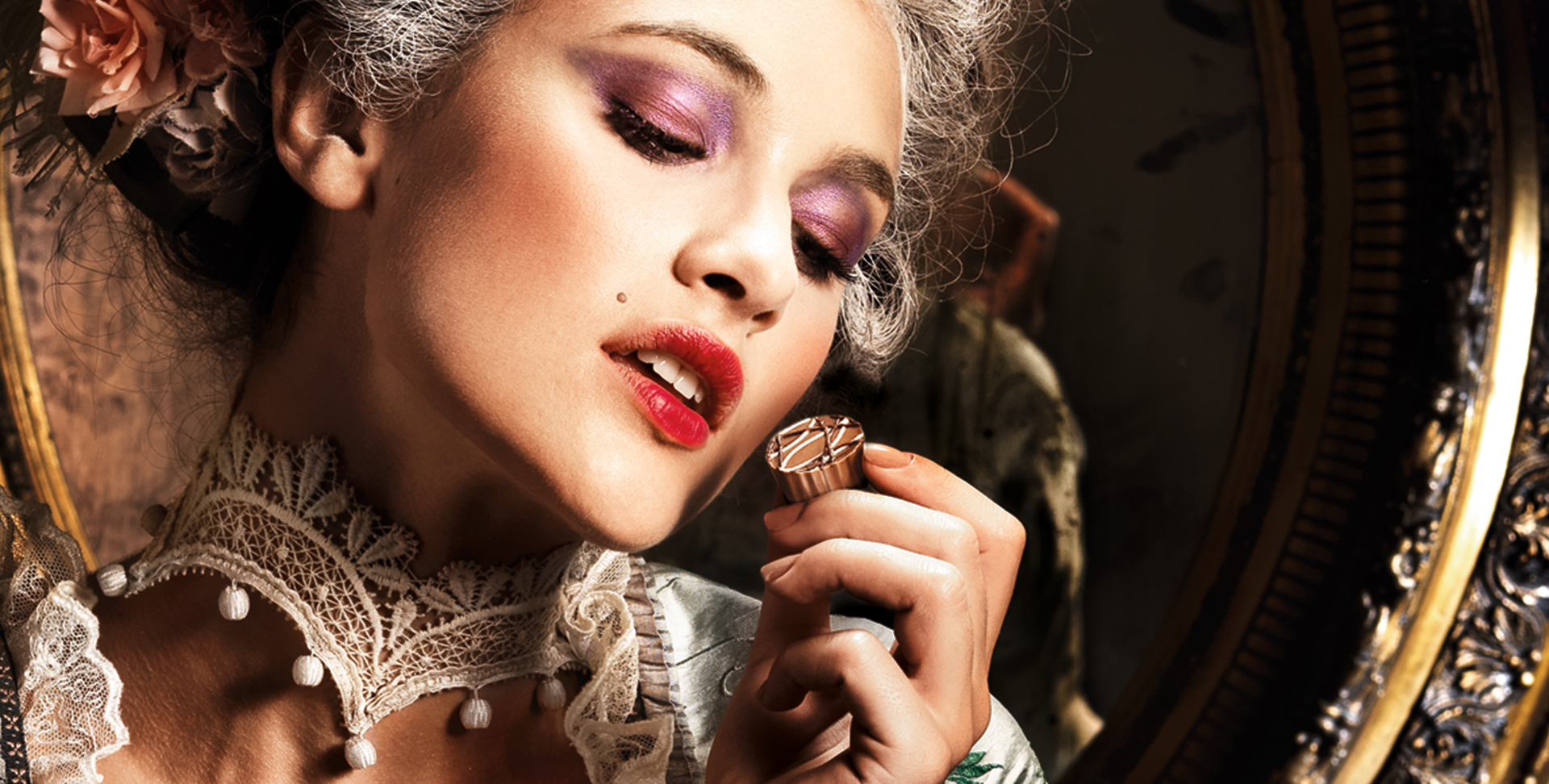 The Power of Design
for a sleeping
Viennese Beauty
HOFBAUER
Viennese Confectionery Art. Based on the repositioning with a focus on Viennese charm in a modern interpretation, the Mark & Mark advertising agency designed the logo, the entire package range and the print appearance.
At Hofbauer, it was possible to waken the already quite old-fashioned traditional brand from the slumber and to lead the Viennese charm with new designs and new ideas to new heights.
Combining the classic Mozartkugel as a special edition with "Falco's Amadeus" is one of the highlights.
Also the series of advent calendars with classic Viennese motifs enjoys great popularity every year.

Customer:
LINDT & SPRÜNGLI (AUSTRIA) GmbH
What we have done:
BRAND STRATEGY
BRAND DESIGN
PACKAGING DESIGN
ADVERTISING