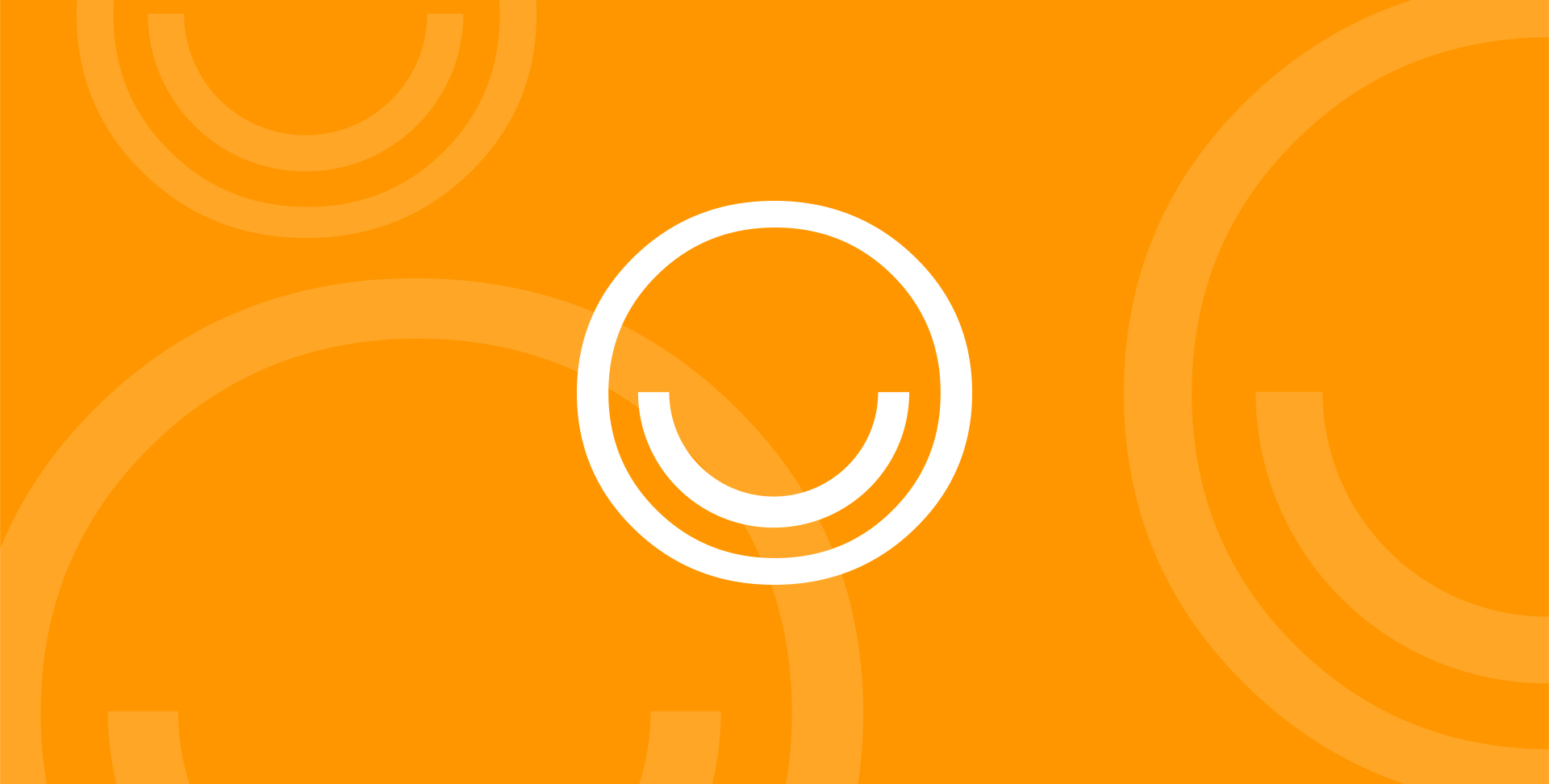 The Power of Design
makes you smile
JONKE
Nice creative surprises conjure DDr. Jonkes patients big smiles on their faces.
With the slogan "We make you smile" and the smiley-O of Jonke we have a wonderful basis to give direct mails of the very prominent specialist a very personal and humorous touch.
The smiley-O sets a strong highlight in every illustration.

Customer:
UNIV.-PROF. DDR. MED. ERWIN JONKE
What we have done:
CORPORATE DESIGN
DIRECT MAILINGS