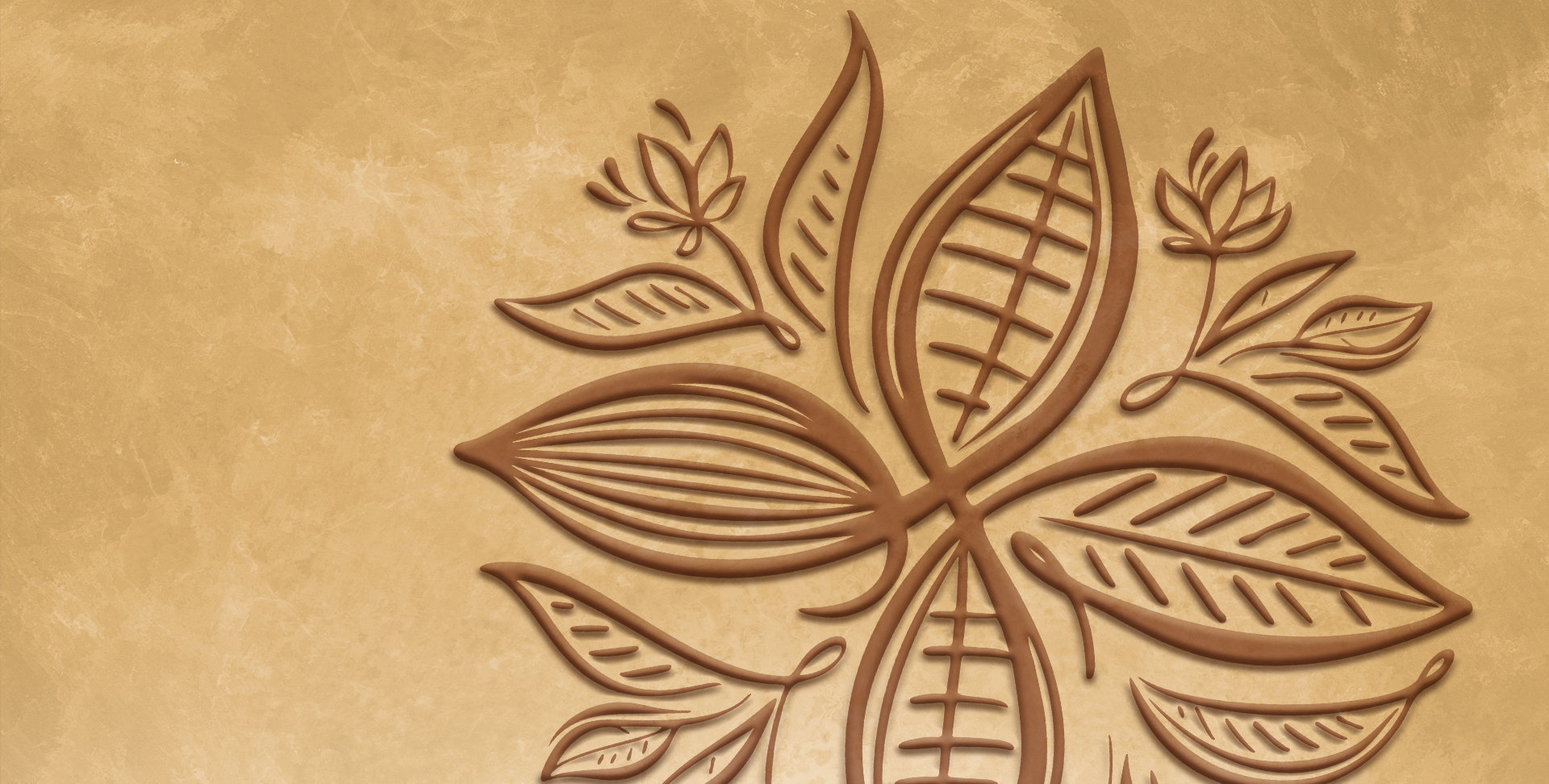 The Power of Design
can move Mountains
SCHÖNENBERGER
Chocolat Schönenberger is a manufacturing company in Lucerne that produces exquisite Swiss chocolate specialities using traditional craftsmanship. Since Schönenberger's existing brand image could no longer withstand the high quality of the products, we were asked to redesign both the brand and the packaging of the Bio-Range.
As an associative bridge to the name Schönen-Berger, we have integrated the silhouette of Pilatus, the beautiful Lucerne mountain, into the new brand image, thus giving the brand more impact and independence.

The focus of the new packaging appearance was on a particularly natural look and a consistent consistency of the design elements. In particular, the selection of the highly structured recycled paper for the packaging and the subdued colouring give the whole line a craft-oriented organic premium character. And thus radiate naturalness and quality.
Customer:
CHOCOLAT SCHÖNENBERGER AG
What we have done:
BRAND STRATEGY
BRAND DESIGN
PACKAGING DESIGN
POINT OF SALE