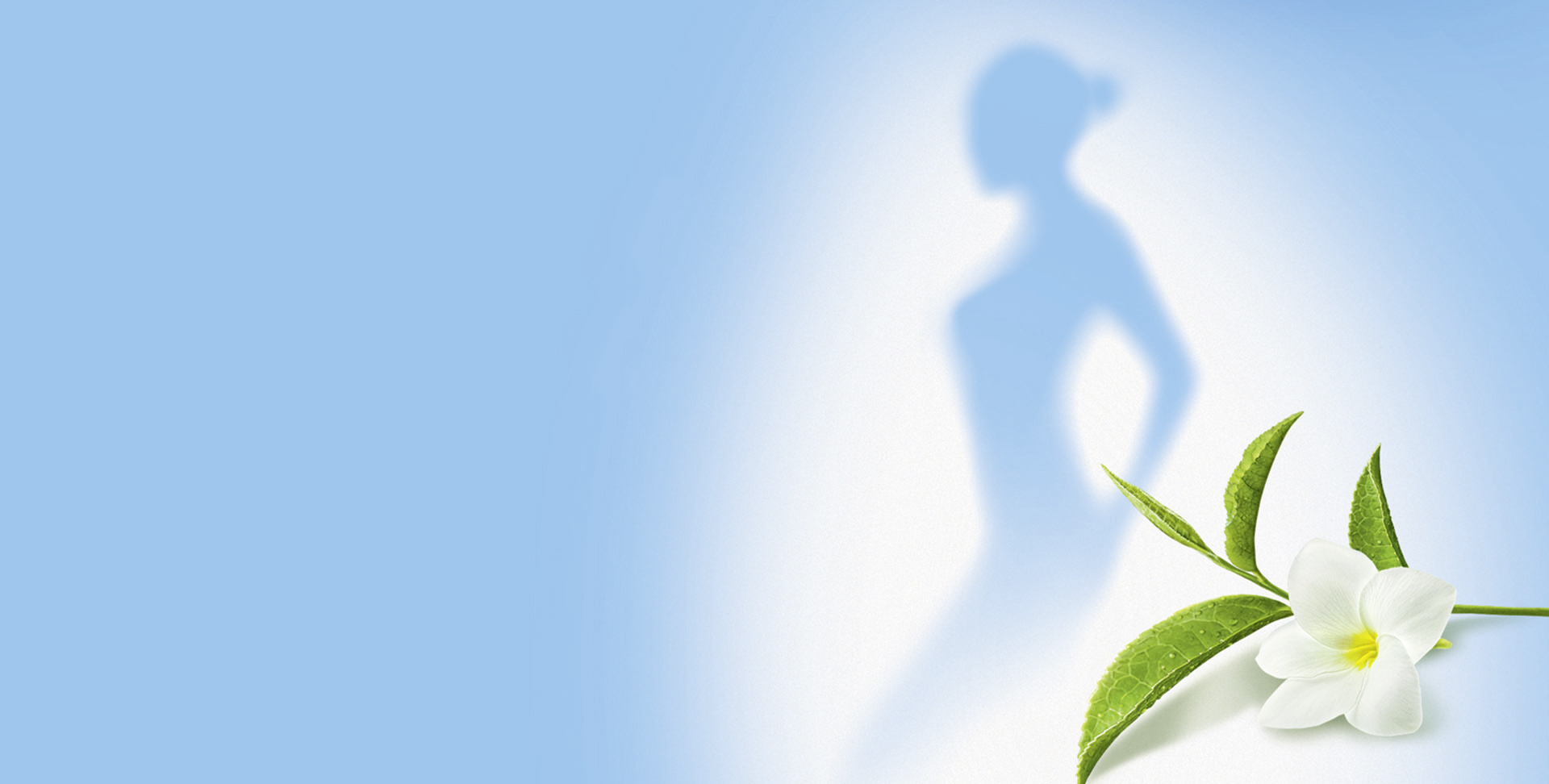 The Power of Design
gives your Brand
a shiny Glow
DEPILAN
A smooth success with significant gains in a more stagnant market.
Our aim was to wake up this traditional brand from its beauty sleep. This required a radical step. The only thing that remained was the name. The brand and the entire appearance should reflect the soft and silky appearance of a smooth and well-groomed skin.
The delicate silhouette in different pastel shades replaces the previously used real pictures. Clear color codes help to differentiate the individual product lines.
Customer:
MERZ Consumer Care
What we have done:
BRAND DESIGN
PACKAGING DESIGN