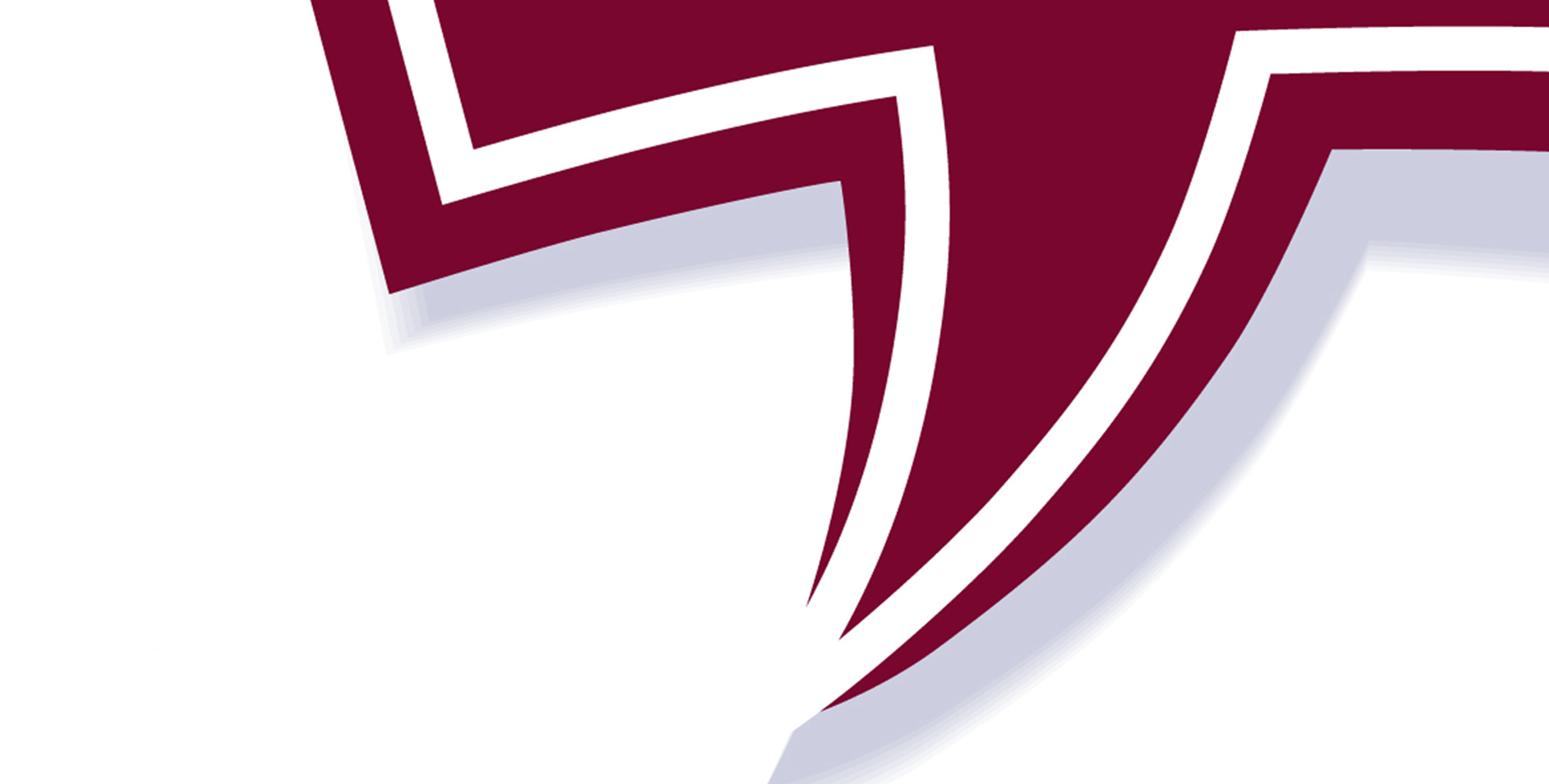 The Power of Design naturally
leads to new lifestyle habits
JA! NATÜRLICH
Development of a sustainable organic brand for the food sector of Billa and Merkur, and a corresponding introductory campaign.
Both the new brand and the introductory campaign were a huge success in the target group and exceeded the expectations of the management by far. Some products were constantly sold out. Already after the first year many Billa customers stated that they specifically went shopping at Billa because of "Ja!Natürlich."
Ja Natürlich! is definitely a creative masterpiece done my Mark & Mark.

Customer:
JA! NATÜRLICH NATURPRODUKTE GmbH
What we have done:
NAMENSFINDUNG
BRAND DESIGN
PACKAGING DESIGN
ADVERTISING