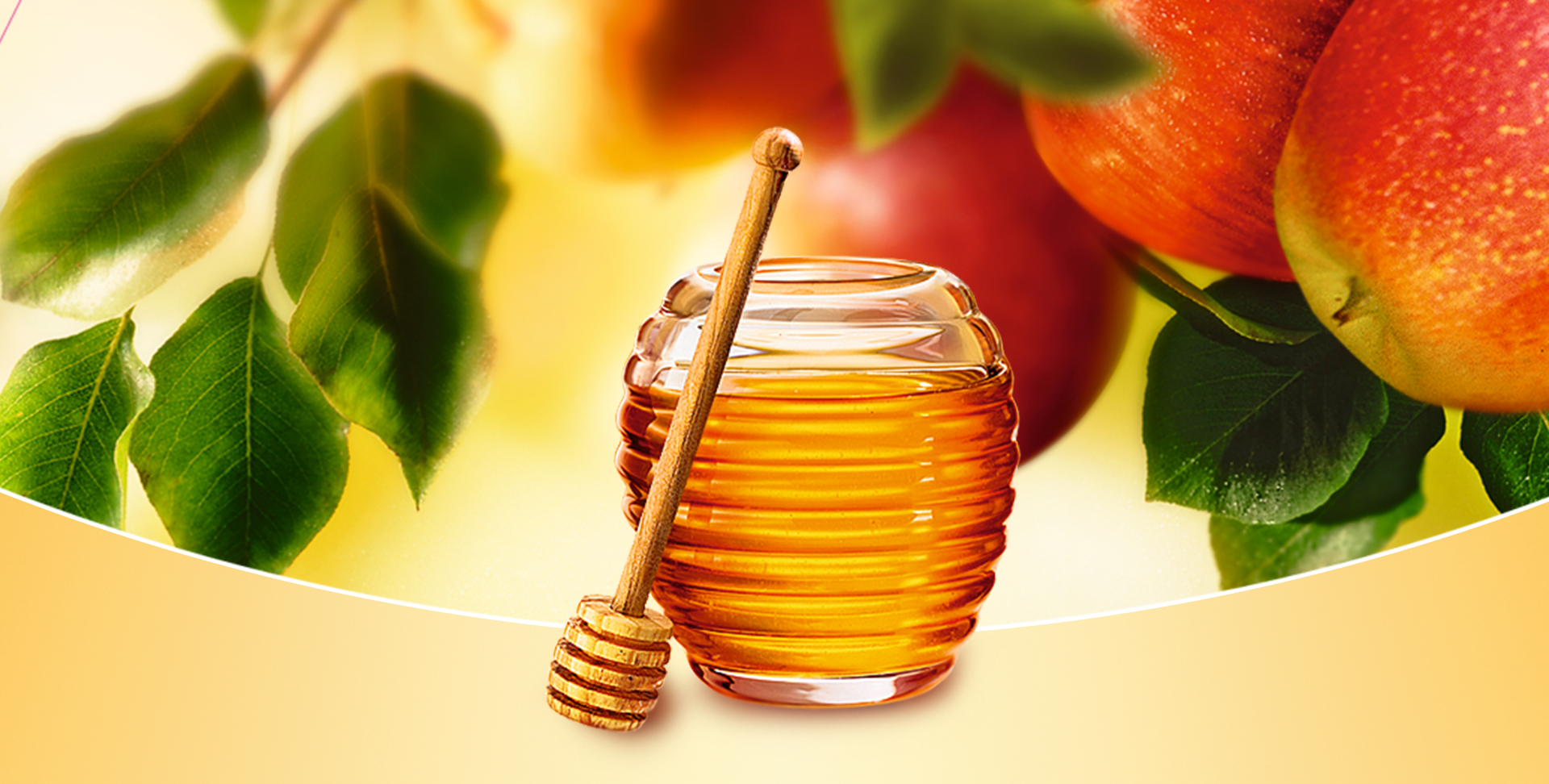 The Power of Design is
the missing pinch of salt
MAUTNER MARKHOF
From the brand to syrup and vinegar - we decided to add our two cents everywhere!
With Mautner Markhof, one of the best known traditional Austrian companies in the food sector, we have a long history. In all three core areas, mustard, vinegar and syrup, we have developed the basic designs. The brand appearance also bears the mark of Mark & Mark Design Agency.

Product launches were supported by TV, poster and print campaigns.

Customer:
MAUTNER MARKHOF FEINKOST GmbH
What we have done:
BRAND DESIGN
PACKAGING DESIGN
ADVERTISING