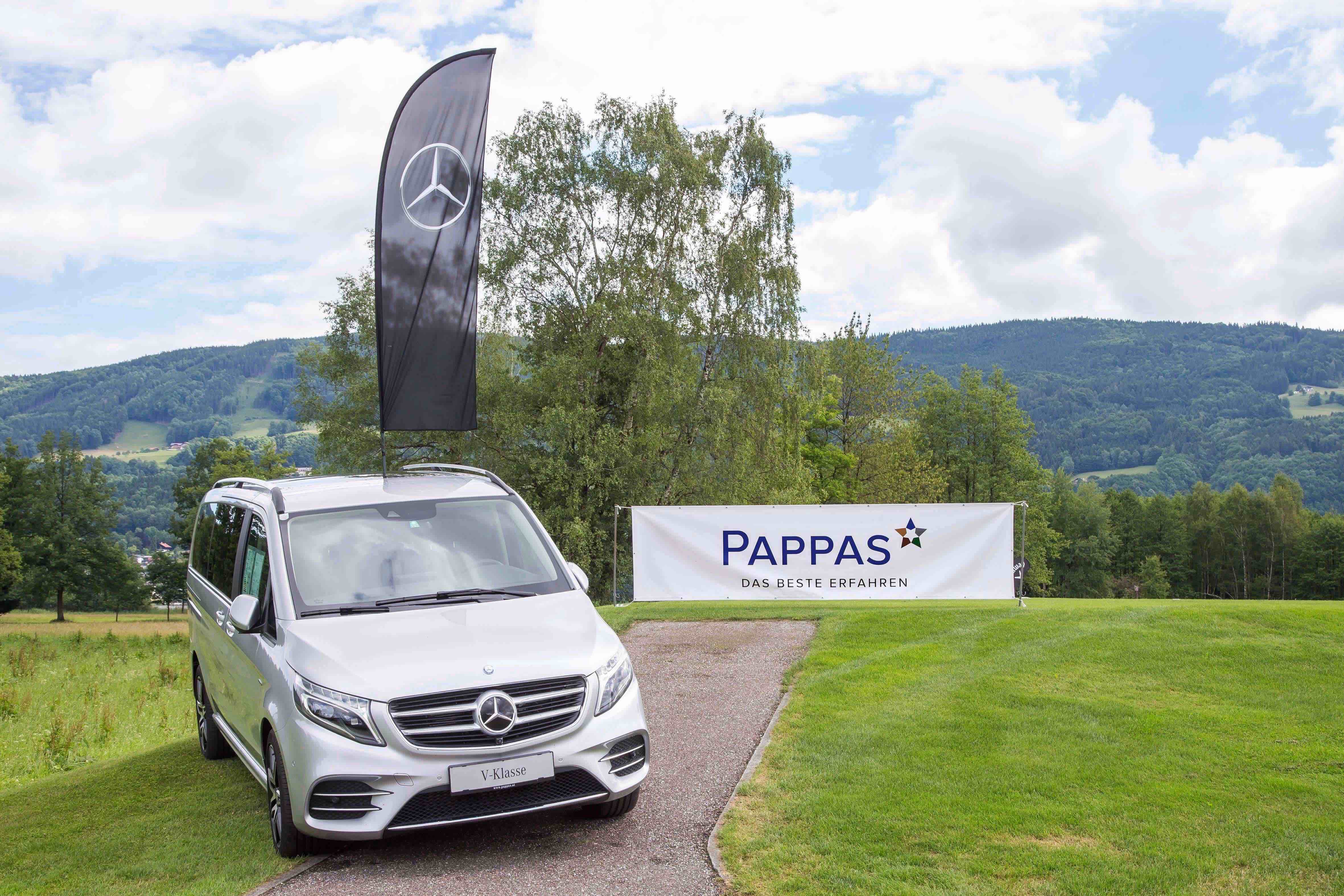 New brand appearance for PAPPAS!
5. June 2017
On the basis of a Puttner designed strategy paper, the design agency MARK & MARK is developing a new trademark and CD guidelines for Pappas and their brand family.
The core of the new brand is the Pappas value star. His five rays stand for the Pappas core values:
All of the company subsidiaries and sub-brands integrated in Pappas Holding now bear the Pappas value stars as a visible sign of togetherness. "Why a star? The star stands for excellence, such as in the hotel industry or in the football champions league," emphasizes Friedrich Lixl, CEO of Pappas Holding.
Also typography and color world are defined for the whole group. Dr. Puttner developed the claim "Pappas – experience the best" that occurs in the print appearance as lead-in on the relevant communication topics. Pappas is thus making a visible sign in the course of restructuring the company.
Ursula Mark, who is mainly responsible for the new design, is especially happy about this highlight in the already extensive MARK & MARK brand collection!