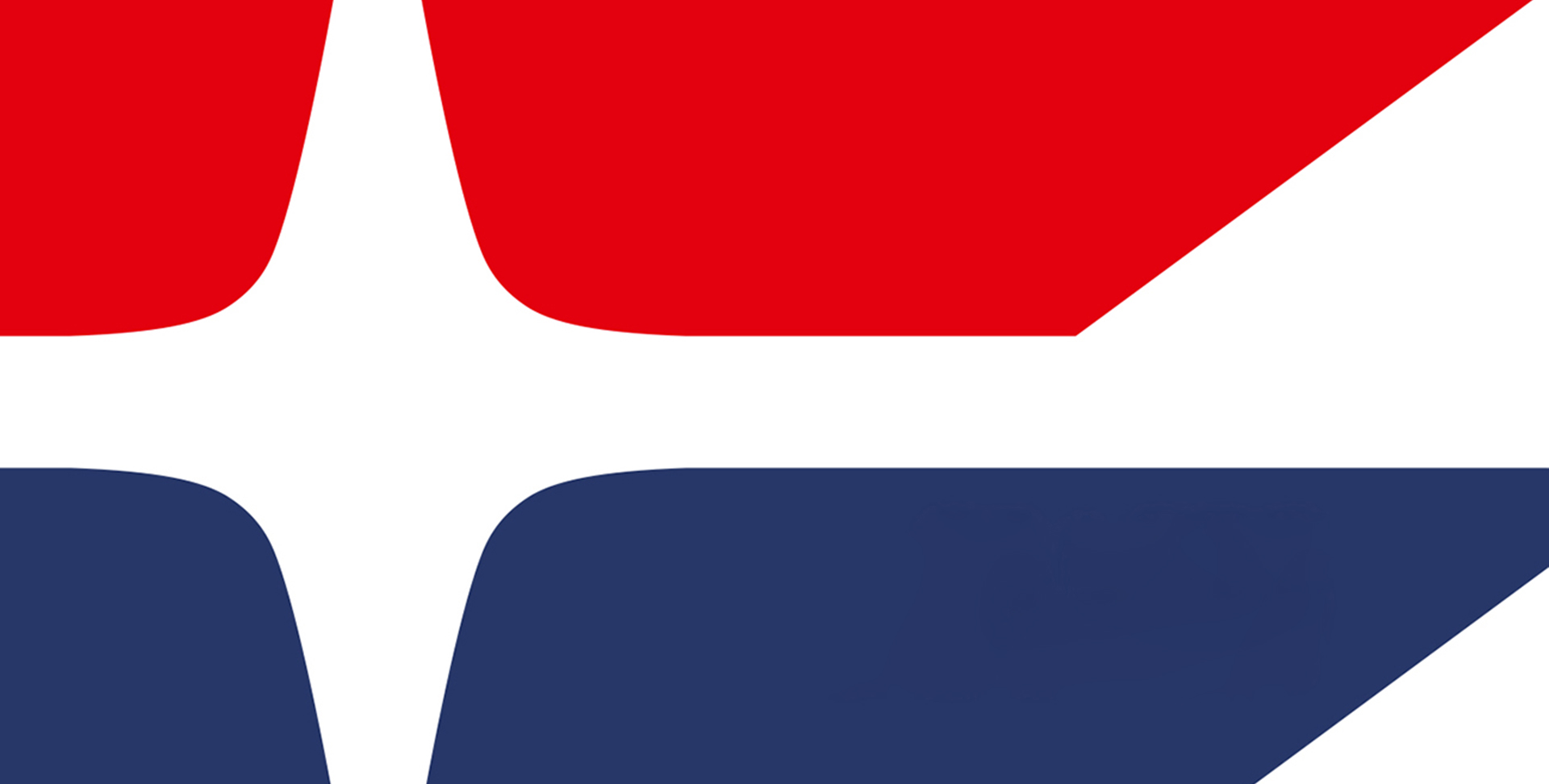 THE POWER OF DESIGN
CREATES COMPETENCE
AND STRUCTURE
WIENER STADTWERKE
Development of a harmonized and contemporary brand image for "Wiener Stadtwerke" and its subsidiaries while maintaining the very idiosyncratic and hardly legible typography. The brand recognition amongst the population should absolutely be given.
The brand restructuring took four design steps in over ten years.
The ideal conditions for this were the further development of the signet and the creation of a brand field in the CD color of the respective subsidiary. After 10 years, the typography could be modernized without causing any irritation. The corporate image of the Group is clearly structured today and the affiliation of the subsidiaries is clearly visible.
Customer:
WIENER STADTWERKE GmbH
What we have done:
BRAND STRATEGY
BRAND DESIGN
CORPORATE DESIGN