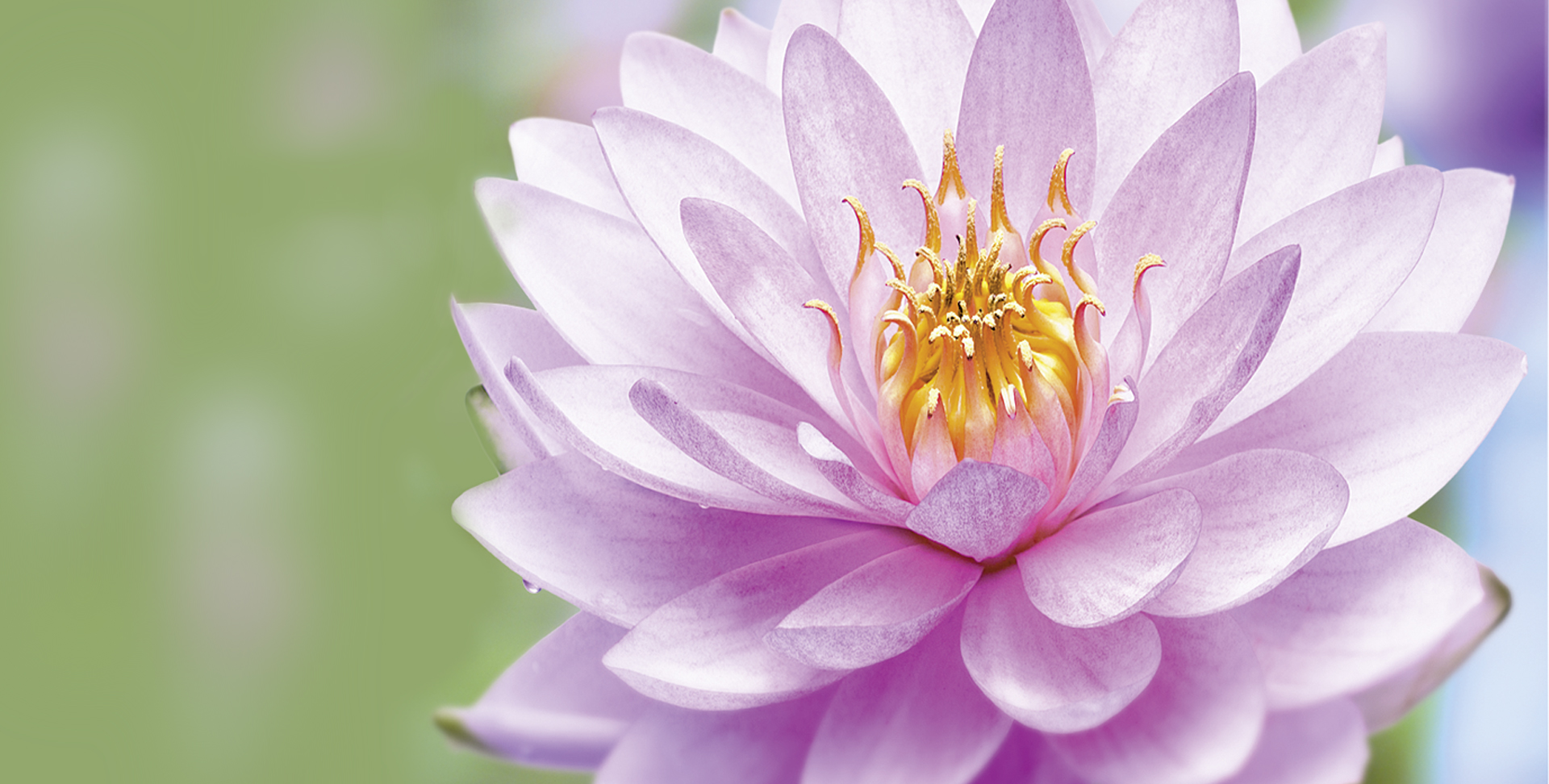 THE POWER OF DESIGN
MAKES YOUR BRAND
MORE TASTEA
TEEKANNE
The range of teapots includes several segments with a diversity of flavor variations. For almost 20 years we have been designing different product ranges for Austria, Germany and the CEE region.
To give an example, we developed the product range "Harmony for body and soul" here in Austria and subsequently adapted it for Germany and the CEE countries. This range became the clear number 1 in the field of "non-flavored teas". In cooperation with our photographic studio, it was particularly important to build up an extensive herbal archive in order to have the corresponding image material of the highest possible quality available throughout the whole process. This range lives from lovingly and elaborately designed herbal or fruit composings.

But also product lines such as Mother & Child, black, herbal and fruit teas for the CEE region, specialty teas from all over the world for Austria and CEE countries, as well as the newly created Collection Boxes as a special edition have been designed in our house.

Customer:
TEEKANNE GmbH
What we have done:
PACKAGING DESIGN