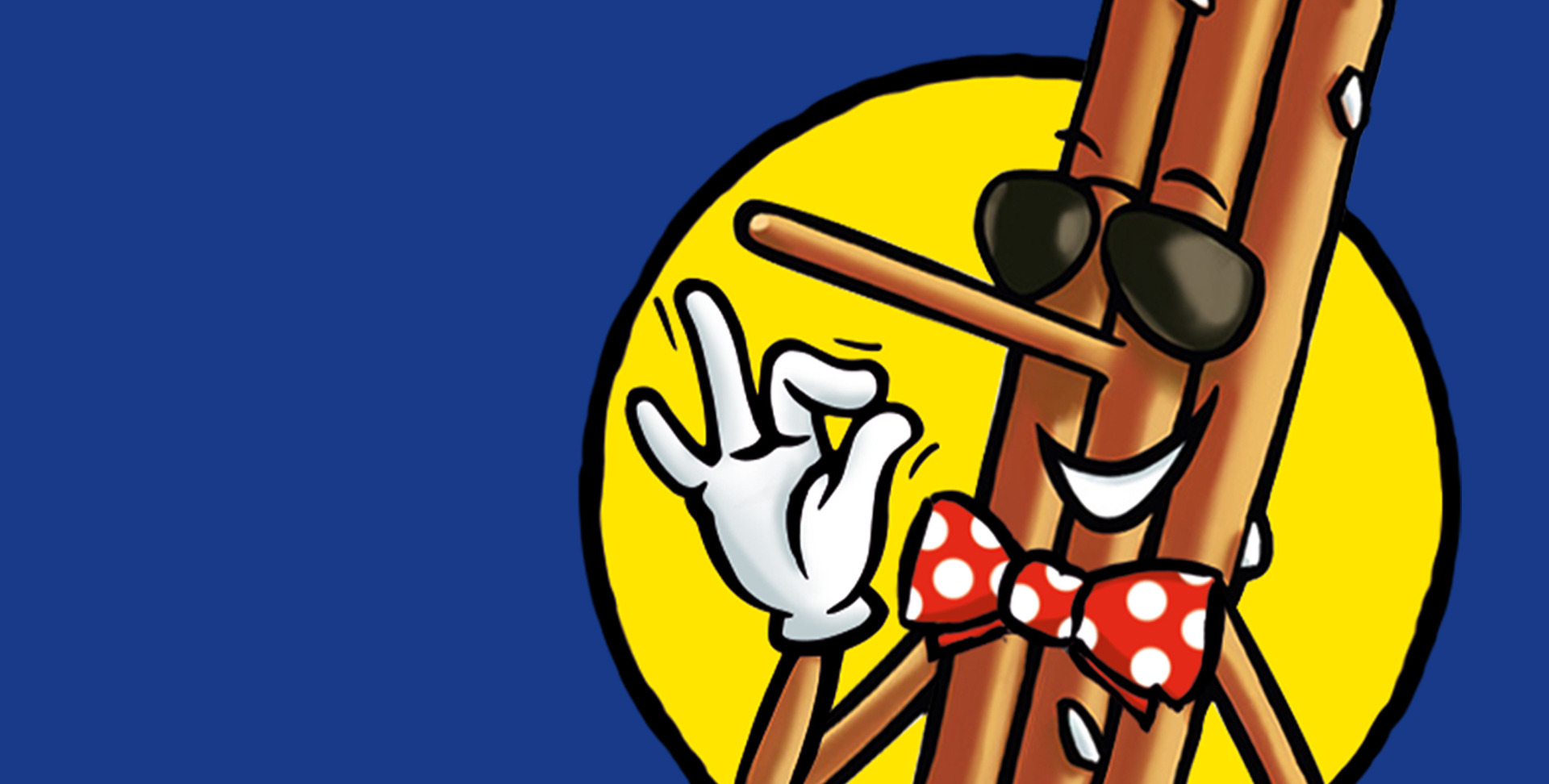 THE POWER OF DESIGN
ADDS THE CRUNCH
TO YOUR BRAND
SOLETTI
Of course we are always enthusiastic when it comes to the relaunch of a brand classic. Even more excited when it comes to an Austrian favorite such as Soletti!
In this redesign, no stone was left unturned. The appearance of the Austrian traditional brand seemed outdated and asking for improvement to be a trendy and modern brand again. That's where we stepped in and redefined all the CD elements. Only the primary colors blue-yellow and the slogan "Immer dabei" were adopted. In addition to the new brand, we have developed the brand character "Joe Soletti" as an essential innovation, which was an instant success. His name finding was decided by a consumer vote, which was linked to a raffle. Since then, Joe Soletti plays an important role in all communication channels and Soletti is extremely popular.
Our latest creation: the Soletti Cracker range in many spicy flavors and seasonal special editions such as the "Soletti Glücks Cracker" for New Year's Eve.
Customer:
KELLY GmbH
What we have done:
BRAND STRATEGY
BRAND CHARACTER
BRAND DESIGN
CORPORATE DESIGN
PACKAGING DESIGN
ADVERTISING