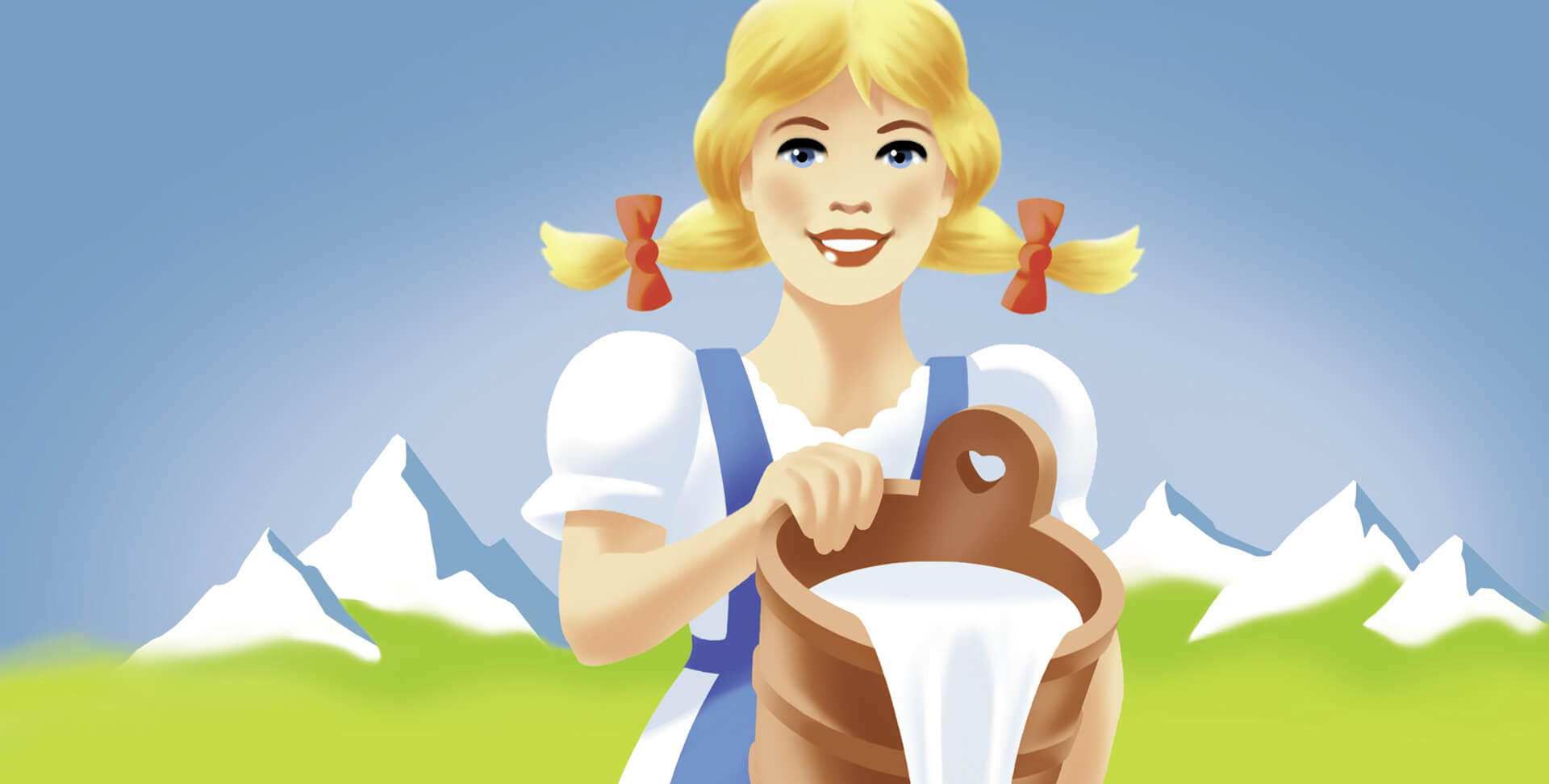 The Power of Design
is building a Bridge
between the Past
and the Present

MARESI
MARESI is growing up: The challenging task was to reposition MARESI, the best-known and most traditional coffee milk brand in Austria, and to make it sustainable for the future and for expanding the range of products.
When we started our work, it was essential to examine all the design elements of the brand critically and in terms of optimization options. It quickly became clear to us that the "MARESI" brand figure, in particular, is the strongest recognition anchor. So it was all about reinterpreting her personality without endangering her recognition.
The strategic consideration: to be credible as a broad Mopro brand, "MARESI" has to grow up. In addition, higher credibility and sympathy values can be achieved through a more realistic representation of the entire figure.
The staging of the milk, which now flows clearly into the brand field, also increases the milk competence of the brand.

The brand field and the lettering were also redesigned. Here too, the focus was on giving the MARESI brand even more clarity, value and independence.
Customer:
MARESI AUSTRIA GmbH
What we have done:
BRAND STRATEGY
BRAND DESIGN
PACKAGING DESIGN