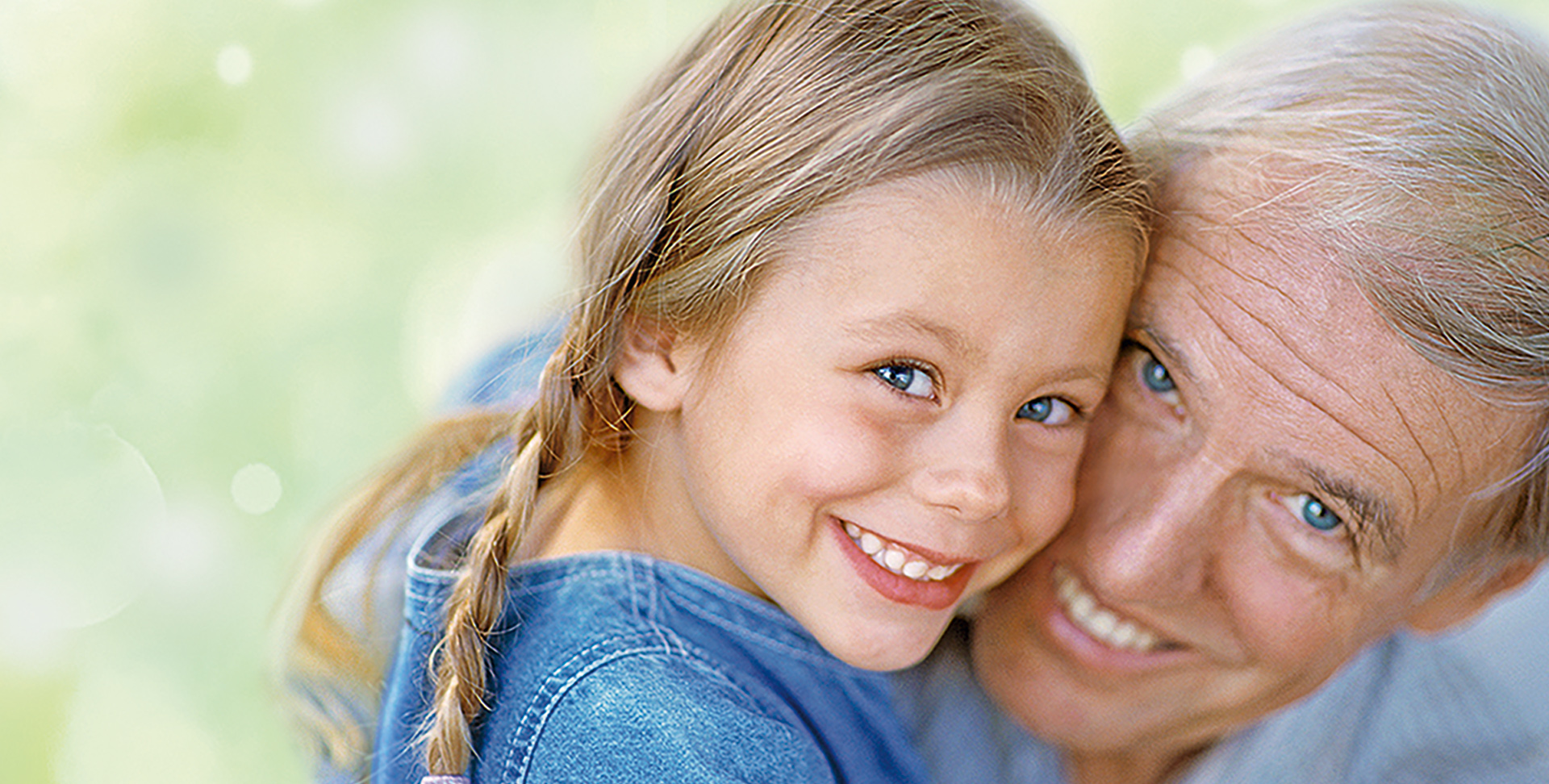 The Power of Design
supports your Wellbeing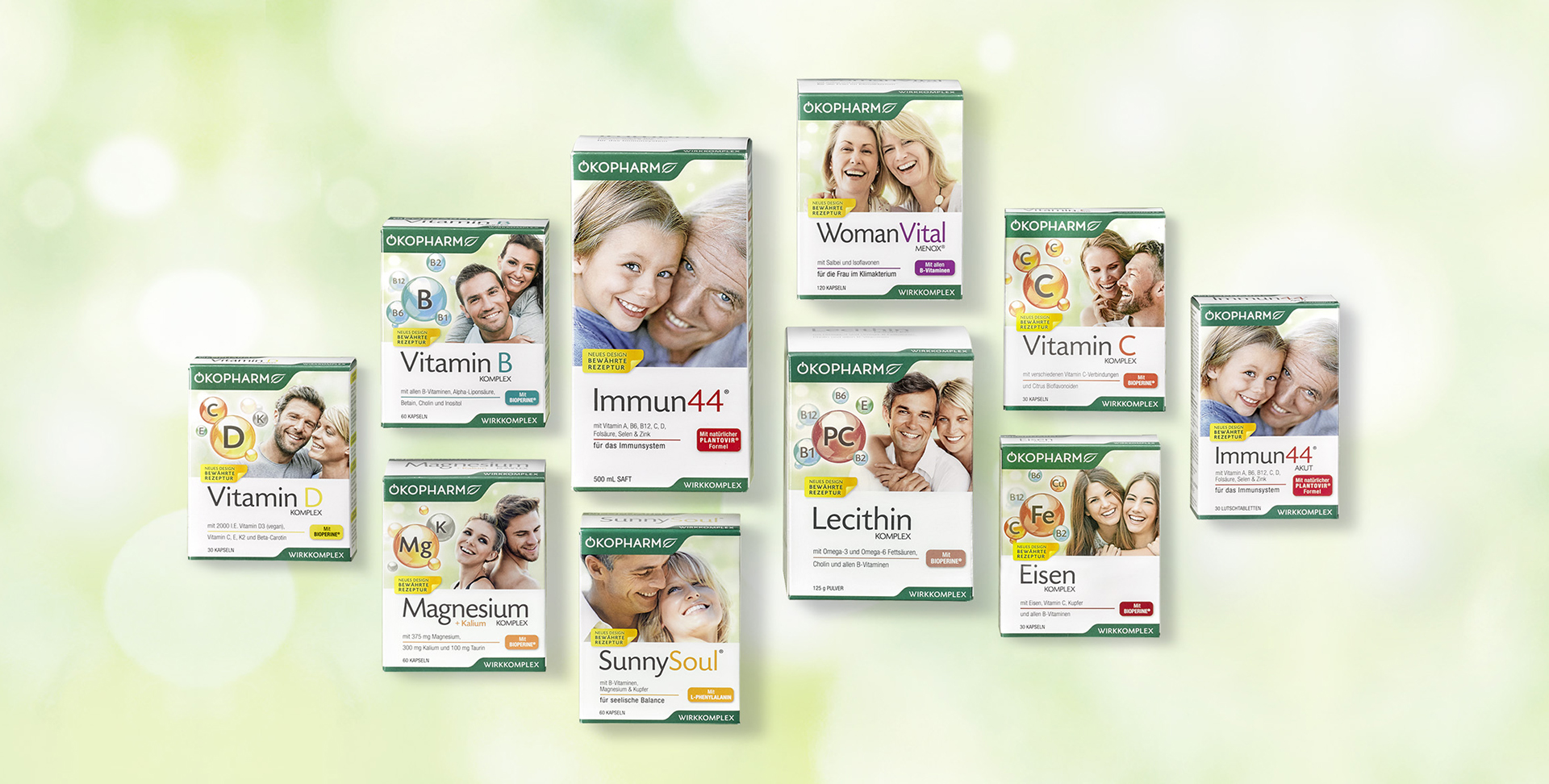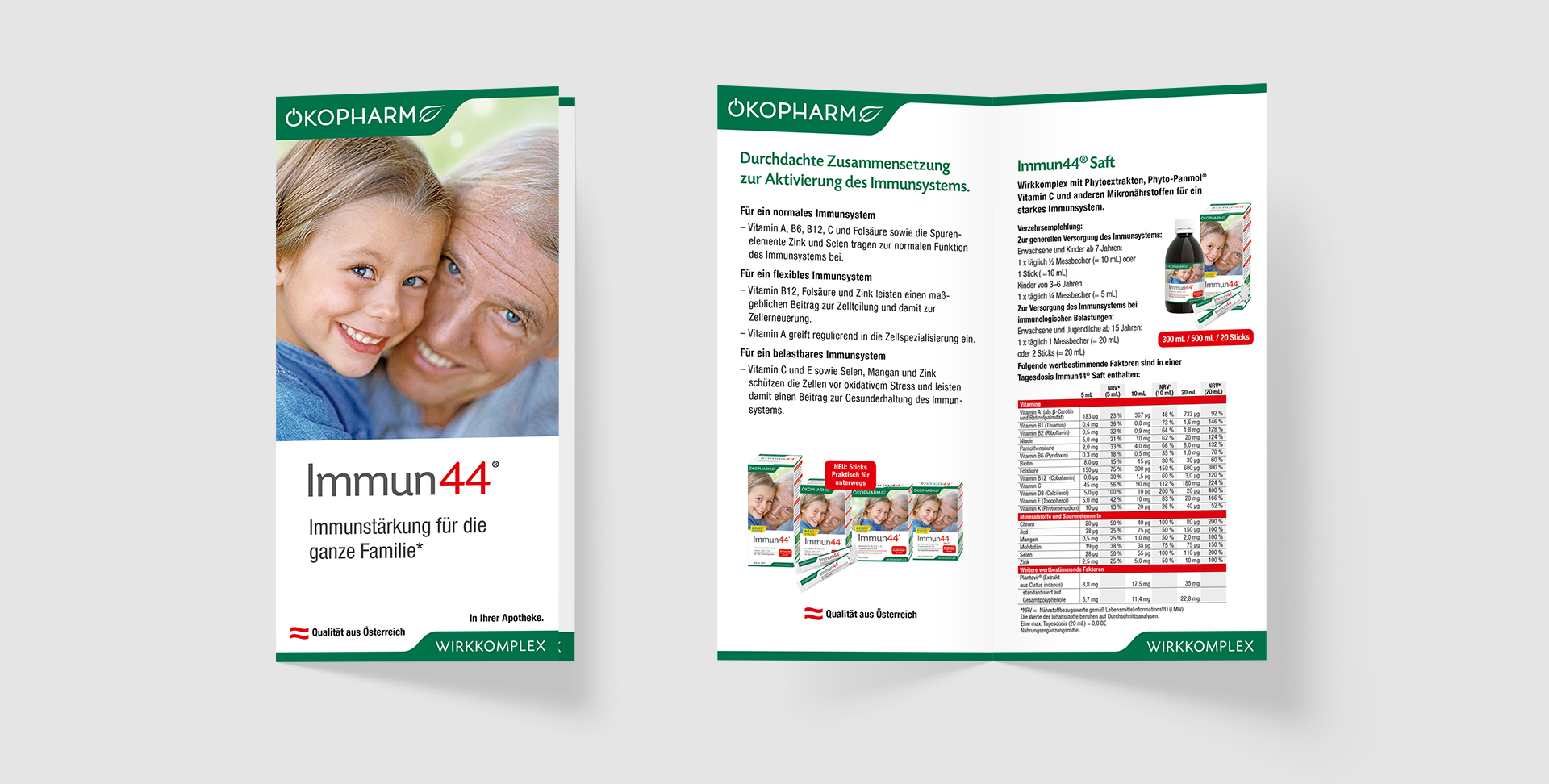 CREATING A NEW ROOF BRAND AND
15 PRODUCT BRANDS WITH 40 ITEMS IS MASTERED BY VERY FEW AGENCIES IN THIS QUALITY. MARK & MARK COMPLETED THIS TASK BRILLIANTLY! THE EXTREMELY POSITIVE FEEDBACK OF THE PHARMACIES REGARDING THE NEW PACKAGE LINE CONFIRMED THAT WE HAVE CHOSEN THE ABSOLUTE RIGHT AGENCY. PROFESSIONAL, IN REGARDS OF BOTH FUNCTIONAL AND HUMAN ASPECT.
MICAELA HUSNY, HEAD OF MARKETING ÖKOPHARM