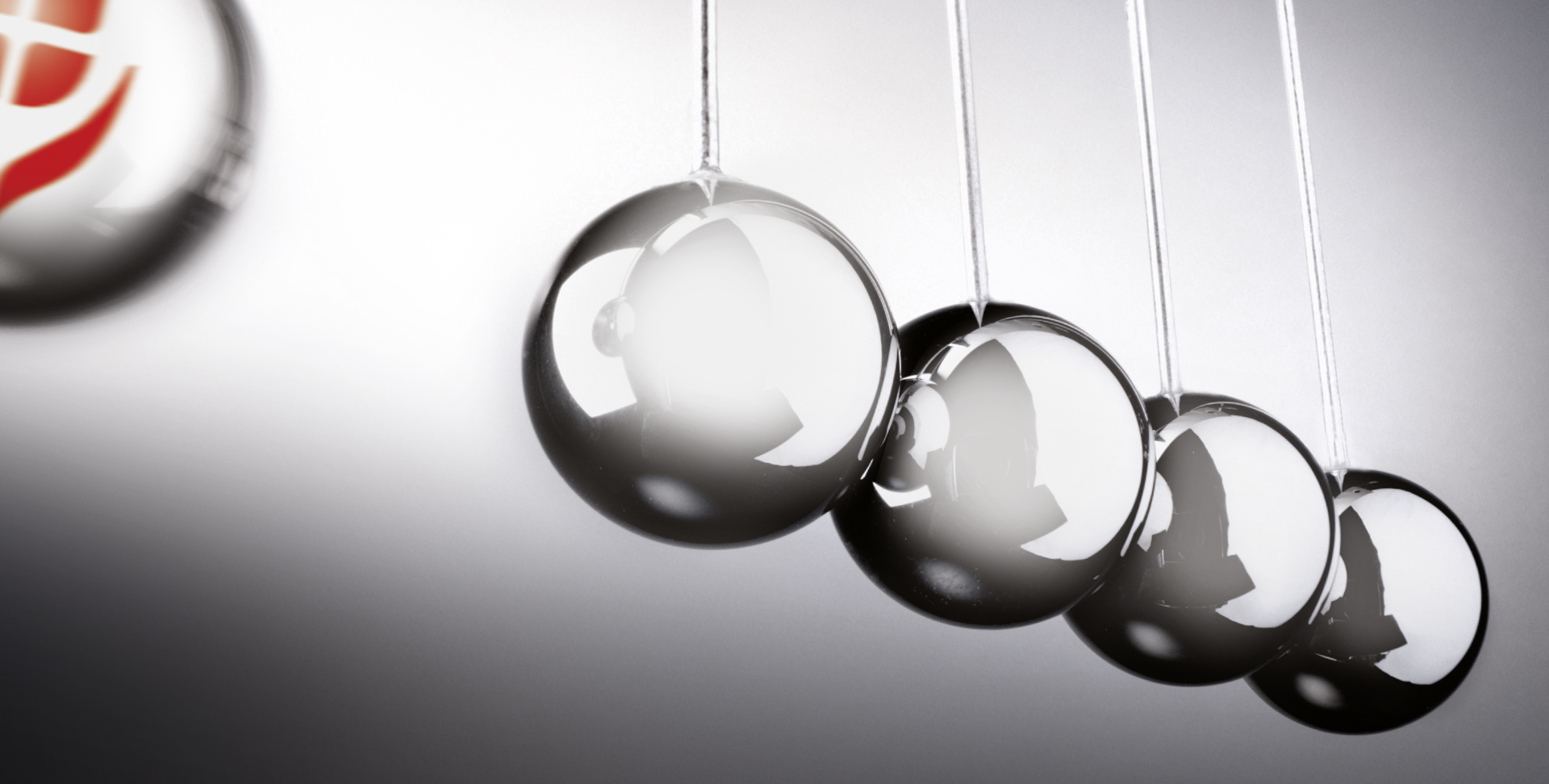 THE POWER OF DESIGN
CREATES AN INTERNATIONAL
BRAND FAMILY
VIG
How to create a new umbrella brand and bring 50 already existing and very different subsidiaries from 24 countries under one roof.
For the relaunch of the VIG logo, it was particularly important to make the relationship with Wiener Städtische Versicherung visually clear and to develop a system that made it possible to integrate the approx. 50 Group companies in Central and Eastern Europe.

Our creative approach is rooted in the idea that each family member has a first and a surname. In our case, the surname was Vienna Insurance Group and the first name was just the daughter brand. The connecting element is a red line between the daughter brand and the umbrella brand.

In addition, many of the existing subsidiary brands were redesigned by us and in some cases also completely reimagined.
Customer:
VIENNA INSURANCE GROUP
What we have done:
BRAND STRATEGY
BRAND DESIGN
CORPORATE DESIGN
ADVERTISING