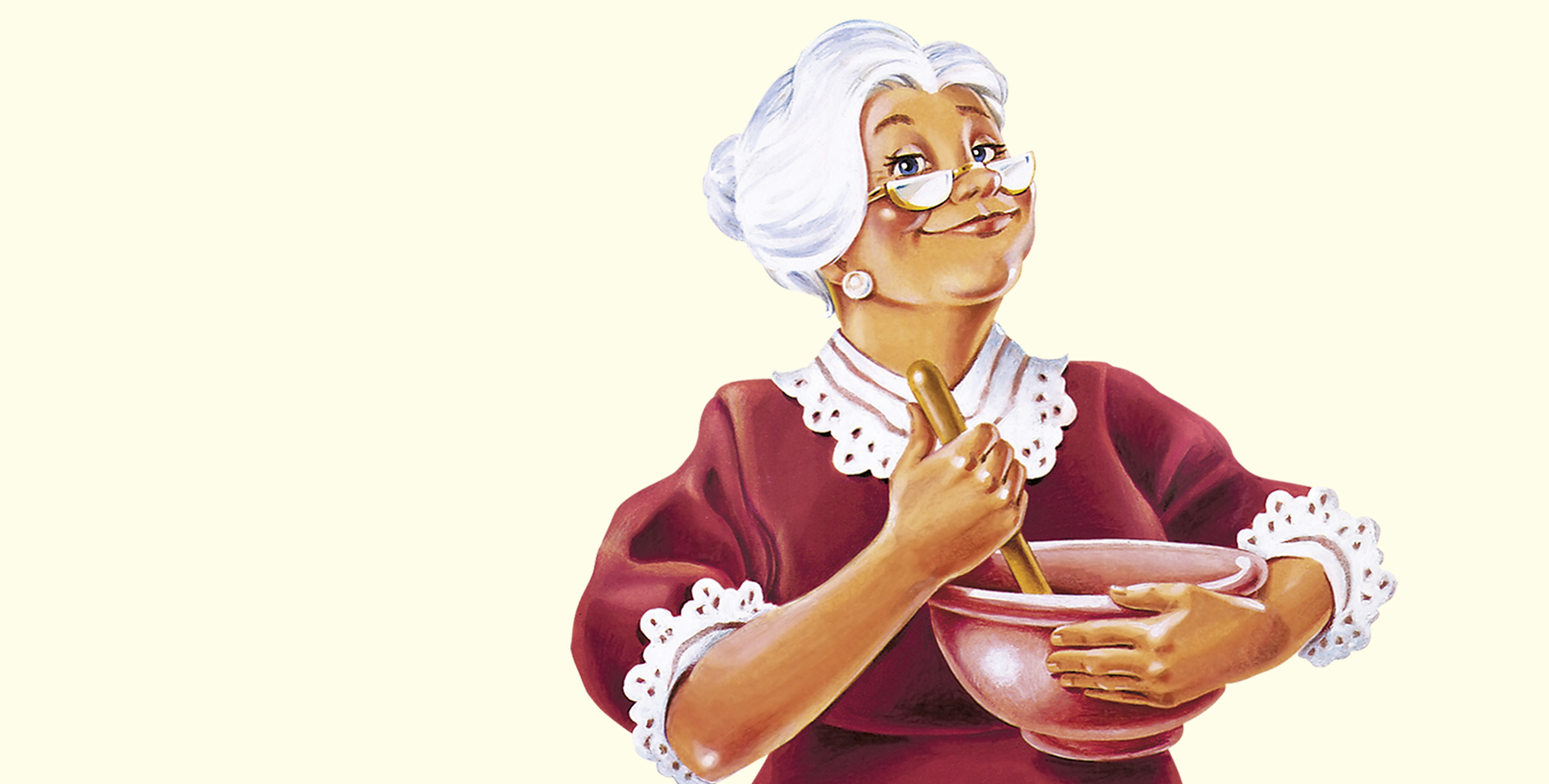 The Power of Design
creates Lovebrands
for generations
FINI'S FEINSTES
The Austrian flour brands came under pressure from the dismantling of customs barriers, as equivalent flour in Germany cost almost half. Therefore, our task was to develop a flour brand that could justify the price range of + 50%.
From market studies, we knew that grandmas have the highest baking skills within families. So we created "Fini", someone who spoke for competence and a sympathizer for the whole flour range.

With the slogan: "The fine difference", we were not only able to defend the price range after the introductory campaign, but also to reach the market leader position after the first year on the market.
Customer:
FINI'S FEINSTES/ GOOD MILLS ÖSTERREICH GmbH
What we have done:
BRAND STRATEGY
NAMENSFINDUNG
BRAND CHARACTER
BRAND DESIGN
PACKAGING DESIGN
ADVERTISING